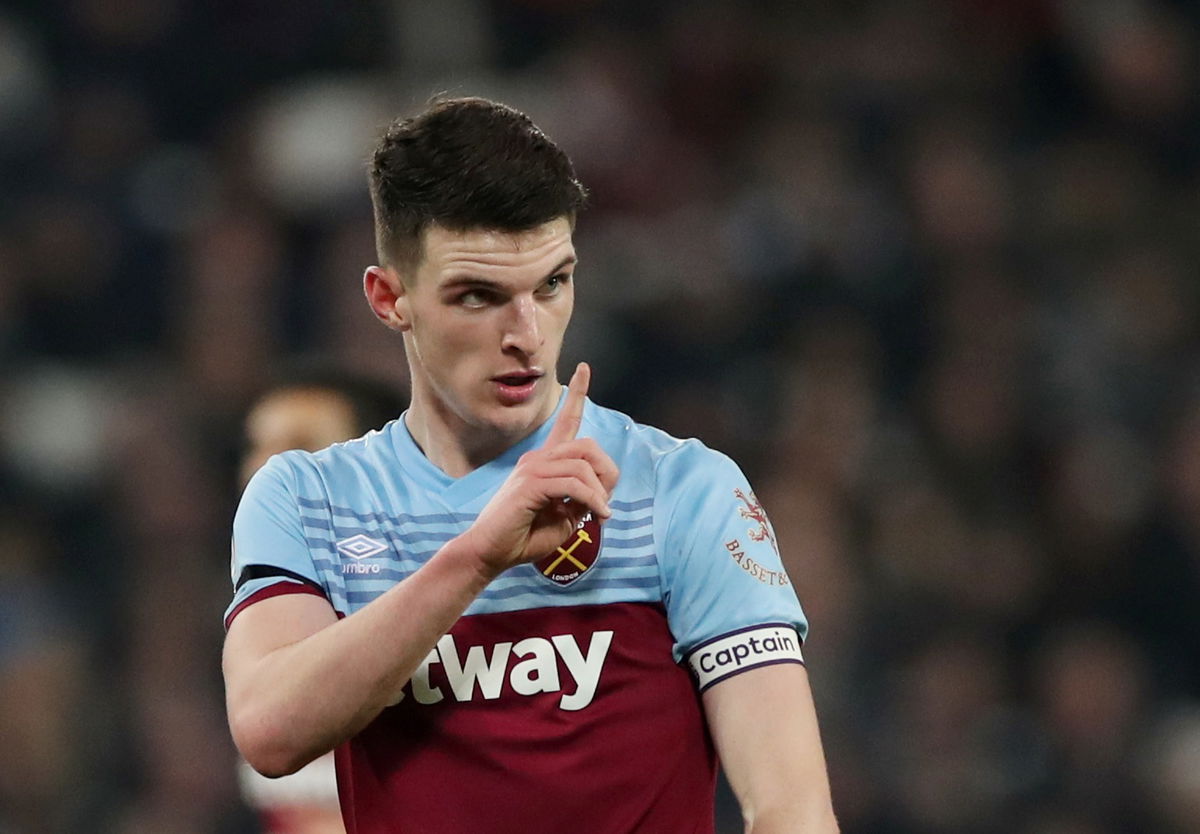 Jose Mourinho's old fashioned mind games ways came back to bite him and his Spurs team in the biggest possible way at the London Stadium on Sunday.
The Portuguese manager made it clear that in his terms West Ham were in a false position, that they would slip down the table and that spurs would finish above them.
What he forgot – or chose to ignore is that this is a different West Ham with a group of players who won't take that sort of chat lying down.
And skipper Declan Rice has gone put of his way to let him know that he made an error of judgement in believing there wouldn't be an immediate response from the  boys to some unecessary and – dare it be said – somewhat childish comments and attitude.
Rice joined the talkSPORT Breakfast on Monday morning to discuss the implications of such a momentous derby victory and admitted comments the Mourinho comments to the Tottenham YouTube channel about the Hammers' lofty position backfired.
He said: "I read during the week that Mourinho said that, at the end of the season, there would be no comparison between where Spurs are going to be compared to West Ham and that they were going to overtake us.
"You read stuff like that as players – I think he said it on the Spurs YouTube channel  – you read that as players and you think, 'Yeah that is going to make me go out there and prove you wrong'.
"You go out there and you want to put out an even better performance, so I think all the lads knew that. We wanted to go out there yesterday and really beat Spurs."