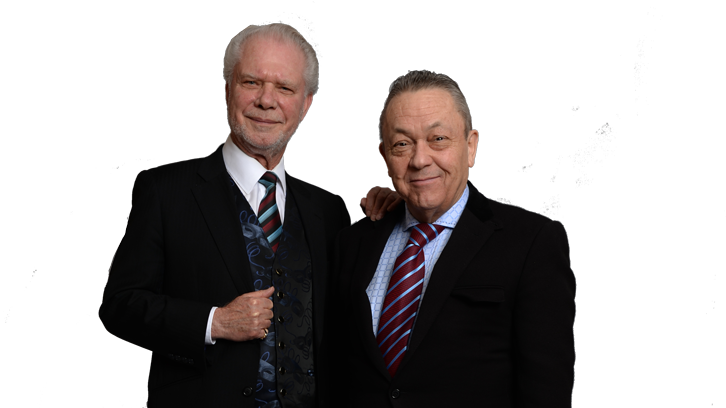 West Ham principle shareholders David Sullivan and David Gold deferred £1.84m of interest due last year on outstanding shareholder loans in the wake of COVID.
Before the global pandemic stuck in August 2019 Sullivan and Gold received a combined £956,250 in partial payment of interest, with David Gold receiving a £1m payment of loan capital repayment.
David Sullivan made a £3m short term loan to West Ham in December 2019 which was repaid seven days later on 6th January with interest accruing for that period at 4.25%.
The balance of outstanding shareholder loans now stands at £44m from loans originally made to the club between 2011 and 2014 with a new repayment set in the newly published financial accounts of 1st January 2024.
A further £9.5m loaned from a company controlled by Tripp Smith is also outstanding but attracts no interest and is only repayable on the sale of the club.
Gold and Sullivan have received just under £18m in interest payments over the past ten years after personally loaning the club £52.5m between 2011 and 2014.
Last August Sullivan and Gold put £26m back in the club in the form of a share rights issue buying shares in the club they already owned 86.6%.
The other £4m came from other shareholders including Tripp Smith, Terry Brown and Daniel Harris who own the remaining 13.4% of the West Ham shares.
The rights issue is not repayable in any way allowed the current shareholders to inject cash into the club by buying shares in a company they already owned.