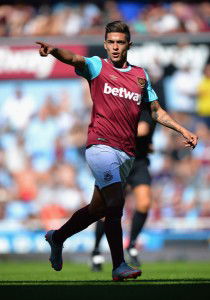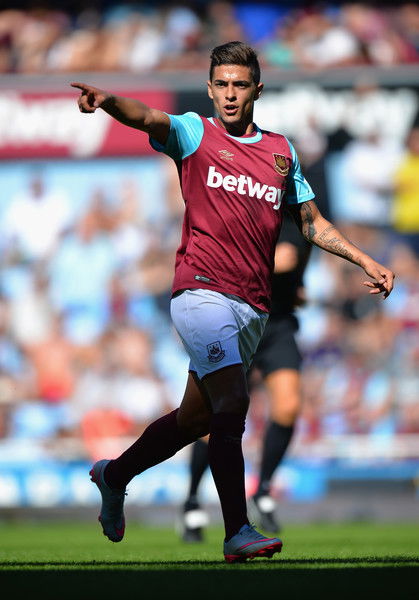 Manu Lanzini and Michail Antonio face rigorous training  ground fitness tests this afternoon (Fri) before they are finally included in tomorrow's match day squad for the match against Swansea City.
Both players have been training with the first team but Slaven Bilic will insist that they are pushed to the limits ahead of the game.
He is prepared to take no chances whatsoever with the pair  and will wait for a final verdict from the club's medical team.
He has been pleased with Lanzini's progress since to he rejoined the squad but will make 100 per cent certain there is no risk in playing either him or Antonio who was withdrawn from the action against Spurs in the 28th minute last Saturday.
Bilic's decision to test the pair to the limits today will com as a relief to many who are worried that the decision to push them into immediate action represents too big a risk to their long term welfare.