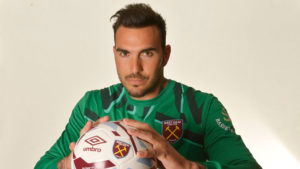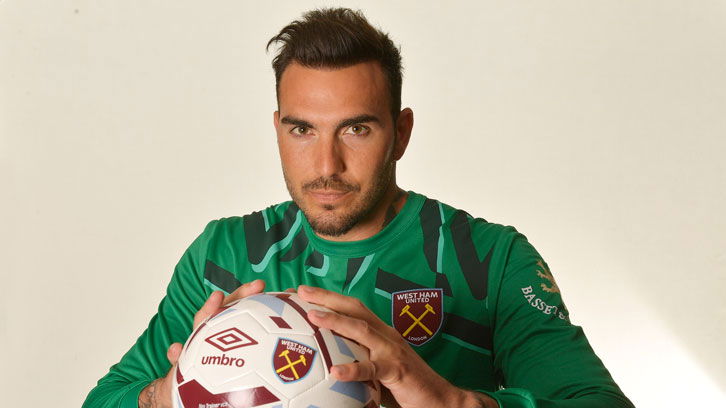 West Ham, Roberto and  Spanish club Alavés have agreed to extend the on-loan goalkeepers loan to 20th July despite him conceding eights goals in two games. The 34-year-old is contracted to the Hammers until June 2021 with an option to extend that deal by another year.
Spanish publication El Correo explains is still a possibility that Roberto could continue at Alavés beyond July.
The club's sports director, Sergio Fernández, 'has already left a door open for his continuity' with the Spanish La Liga side.
West Ham continues to pay 75% of Roberto's £30,000 per week wages and it is thought this arrangement would need to continue for another season loan deal to be concluded.
With no future at West Ham and no likely offers for the goalkeeper, this summer the Hammers are likely to cut their losses and decide a 25% saving on his wages is better than nothing. Roberto joined West Ham on a free transfer from Espanyol a year ago tomorrow.