There is an air of excitement around West Ham and the fan base which is clear for anyone to see at the moment. The board have invested in an experienced and expensive manager with an excellent track record in Manuel Pellegrini and invested over £100m in seven players over the summer to back their new manager to succeed in what they are calling the 'New project'.
Football fans are an impatient bunch in general at the best of times and they all want instant success and results.
I remember a lot of Liverpool fans impatient with Jurgen Klopp in his first season and it is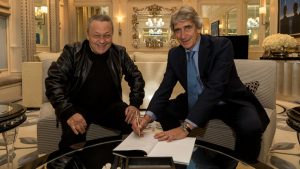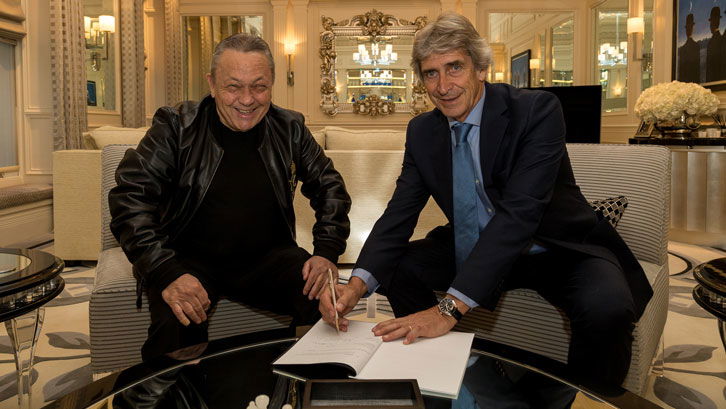 that same Liverpool we must face away from home on the first day of the Premier League, they are the only team to have outspent us this summer and a team in my personal opinion capable of winning the Premier League this season.
A loss would not be the end of the world at Anfield,  Pellegrini wants to completely change the style of play at West Ham while integrating seven or perhaps more new players into the team and the reality is that could take time. It might be more of an evolution rather a revolution.
Earlier this week Pellegrini told reporters  "When you bring so many new players, you may need some time to find the best starting 11, but football doesn't give you time, so we must be ready for the first game."
I for one hope West Ham supporters get behind the new manager whatever the results might be between August and December. Remember Rome wasn't built in a day and nor will Pellegrini's new look West Ham.
COYI