Suggestions from media reports that Kurt Zouma could be prosecuted by the RSPCA may or may not be true but in any event leave one big question to be answered.
Zouma's well published abuse of a pet cat has left him and his brother facing possible court action according to the Daily Mail.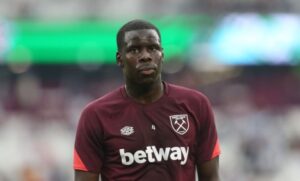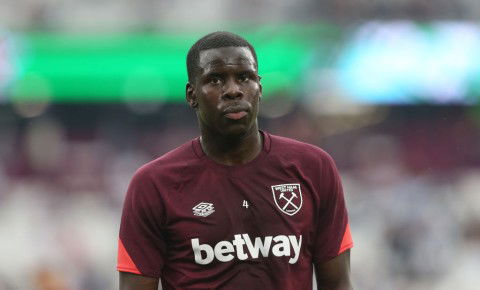 Yje Hammers defender was filmed kicking and slapping his cat, with the RSPCA seizing the animal after the abuse surfaced.
They have been investigating whether Zouma has regularly abused the animal and he and his brother Yoan, who filmed the video, are set to be sanctioned.
But as pointed out by Clareet and Hugh follower Tony Hammer 61 a decision to prosecute could be counter productive for the charity.
He writes: This will cause a bit of a quandry for the RSPCA. West Ham has c.£250.000 sitting waiting to be donated to an animal charity/charities.
Many animal charities have requested a donation. If the RSPCA go too heavy on Zouma they may not get much. Harsh, but could come back to bite them (no pun intended)."