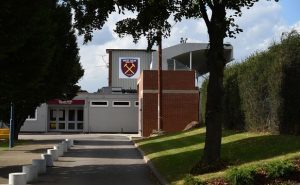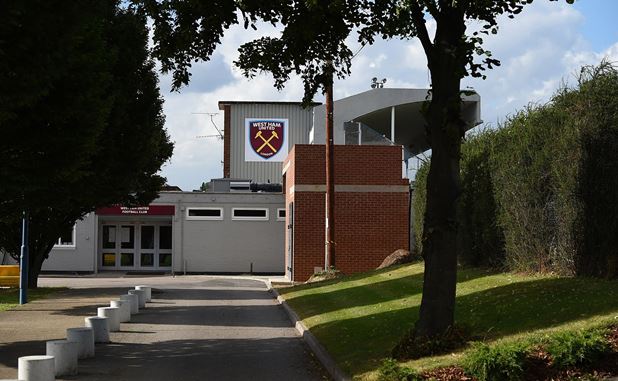 West Ham players have this morning returned to training at Rush Green as part of a carefully constructed training and fitness programme to stay in peak condition.
Following the FA and Premier League's decision last Friday to suspend all elite professional football until 3 April at the earliest due to the Coronavirus (COVID-19) outbreak, the Club's medical staff – led by Head of Medical Richard Collinge – have remained in constant contact with all players to support their physical and mental wellbeing.
Under careful supervision, the squad will report and take to the Rush Green pitches only today for a non-contact drills-based session in an open-air environment. All players reporting are fit and well, but extra precautions will be taken to remove any risks to health, including no showers or food eaten on site.
All players are following their regular guidelines around diet and nutrition, with personal meal plans provided to keep them on track, while a skeleton staff is in place so that all team operations continue to function as normal.
Individual training plans have been created for every player in the men's and women's first-team and Academy squads to follow, with fitness and physical data constantly tracked by staff.
Medical support for all players and their families is available 24/7 and injured players are continuing in line with their rehabilitation and recovery programmes.
Steps continue to be taken to maintain general fitness and condition until further guidance on the restart of the campaign is provided by the Premier League, with the safety and wellbeing of all players and staff always being at the forefront of planning.
All training sites and Club offices at London Stadium underwent further deep cleans this past weekend and we will continue to update our supporters on our official channels as the situation develops or changes.