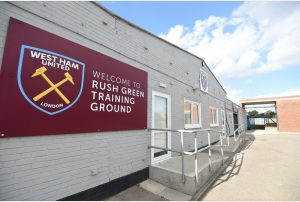 West Ham have invested over £4m refurbishing Rush Green training ground over the summer.
There are five constructed pitches at Rush Green in total with room for a sixth. Two of the pitches are Desso Grassmaster constructed pitches measuring 105m x 68m  which is the same as London Stadium and the same specification used by the Premier League. There is also a Desso constructed goal keepers area.
The three remaining pitches are fully constructed fibre sand builds with all imported material and again they are  all the same  exact size as London Stadium pitch. There is also and one rehab area of air-fibre construction which is only the second installation in this country.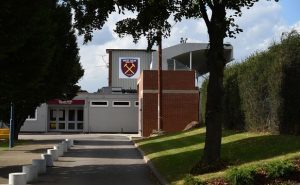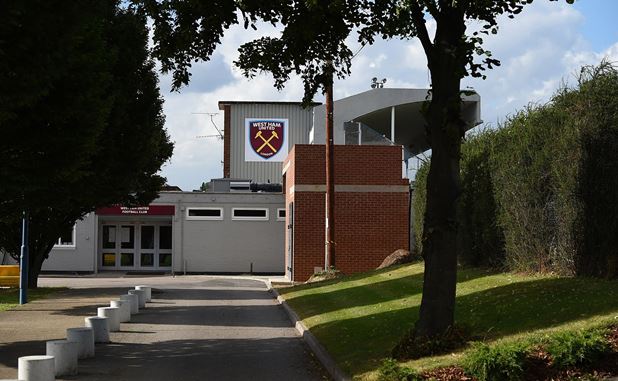 All pitches are primary and secondary drained and fully irrigated. There is no undersoil heating on site but covers are used to ensure no training sessions are lost through frozen ground. One fibre sand pitch is floodlit which was used on Christmas day for the second year running for late afternoon sessions when the light is fading.
There is seven full time staff at Rush Green and daily staff of around fifty people excluding players.
The buildings onsite were remodeled over the summer with separate offices for the manager and first team coaches, an analysis room with the latest technology, a sports science room, a first team restaurant which served by an enlarged modern kitchen.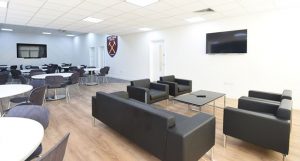 There are separate dressing rooms for the first team with their own showers. Elite staff and general staff have their own dressing rooms. These are backed up by a fully functioning laundry plus separate boot and kit rooms.
There is a large gym, medical room, a large treatment area, sauna and a Hydotherapy pool.
Added to football related facilities there is also a press room on site and an office for the West Ham media team.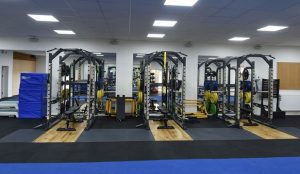 West Ham purchased the freehold interest in the Rush Green  Sports Ground from the Ford Motor Company in 2009 for £1.4m with plans to transform it into a state of the art training complex.
While West Ham have promised to invest over £12m in the 29 acre site the Hammers they remain some way behind their London rivals. Arsenal boast a 143 acre site with 10 pitches, Chelsea have a 140 acre site with 30 pitches while Spurs have a 77 acre site with 15 pitches.