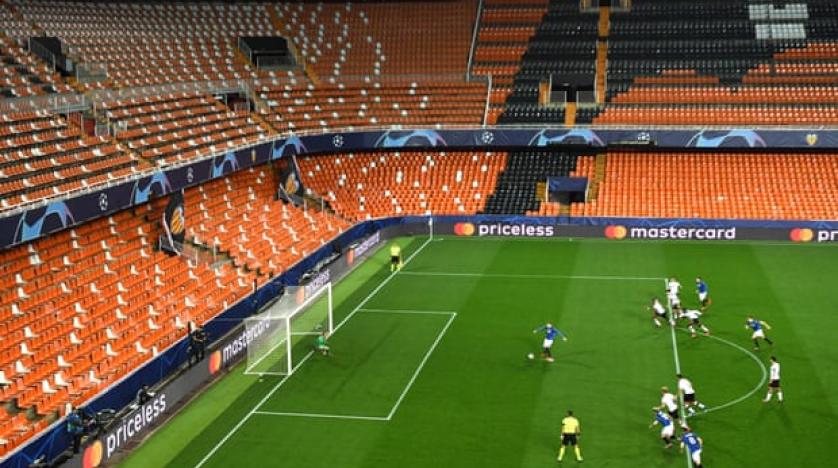 Premier League bosses and chairmen are taking a fair bit of knocking across the forums as they attempt to find some way – any way – of getting the season completed.
The latest is a radical plan to use hotels as isolation areas for players as they play behind closed doors in the midlands and London with all games televised .
It has inevitable flaws – as do most that have been put forward – but for balance I think we need to understand when people scream in disgust "money money, money " that they are only mouthing the reality of the game at this level!
Businesses everywhere are in a state we haven't seen in our history which is why the government has moved with such haste to do all they can to help financially.
The Premier League chairmen are doing all they can to protect their businesses. There isn't a small, middle or large business operation which isn't trying to do exactly the same.
Let's put this simply: If a way can be found to SAFELY play these games then that has to be reasonable. To pretend the game at PL level isn't all about money is romantic in the extreme.
Of course it is and unless we can get a start-up in one way or another we are going to be in very different football territory this time next year.
It's easy to sneer but we are looking at a situation which won't take place for a month or three anyway and hopefully there will be a big improvement by then!
Safety first of course but if a way can be found then fair enough!