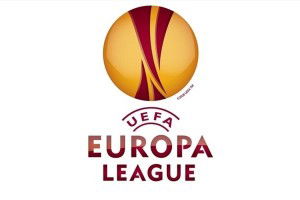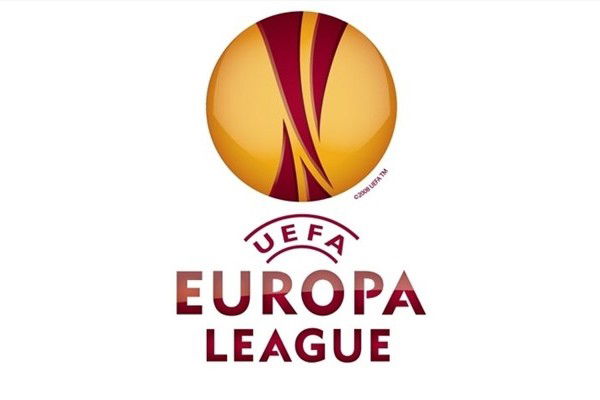 Southampton have qualified for the 2015/16 Europa League thanks to Arsenal's win against Aston Villa in the FA Cup final on Saturday. The Saints will enter the competition at the third qualifying round stage, meaning their season will start on Thursday 30th July. The second leg will take place on Thursday 6th August.
This means Liverpool  who finished sixth in the Premier League will now join Spurs in the group stages of the competition in which 48 teams complete with the first group match scheduled for 17th September.
Meanwhile West Ham will have to go the long way around by entering at the first qualifying round with the first game on 2nd July.
The first qualifying round contains a total of 104 teams selected from  31 domestic cup winners,  35 domestic league runners-up, 35 domestic league third-placed teams and finally 3 teams which qualified via Fair Play ranking.
Teams in the first qualifying round draw are due to take place on 22nd June and include: