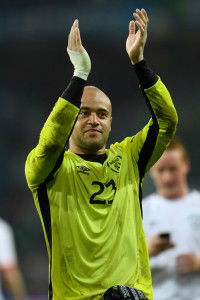 The Sun newspaper is claiming that West Ham keeper Darren Randolph is a £3m summer transfer target for Southampton. The Hammers signed the Republic of Ireland stopper last year on a free transfer from Championship side Birmingham City.
Randy played 15 games in-between the sticks for West Ham last season in all competitions.
The 29-year-old is now the republic of Ireland number one  keeper having started all the Euro 2016 games so far.
Randolph faces France and Payet tomorrow in the last sixteen and he will be hoping he can keep out his fellow team-mate's free kicks out of his goal.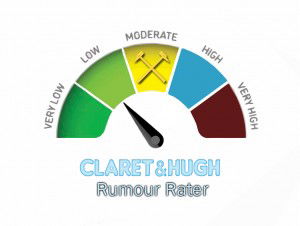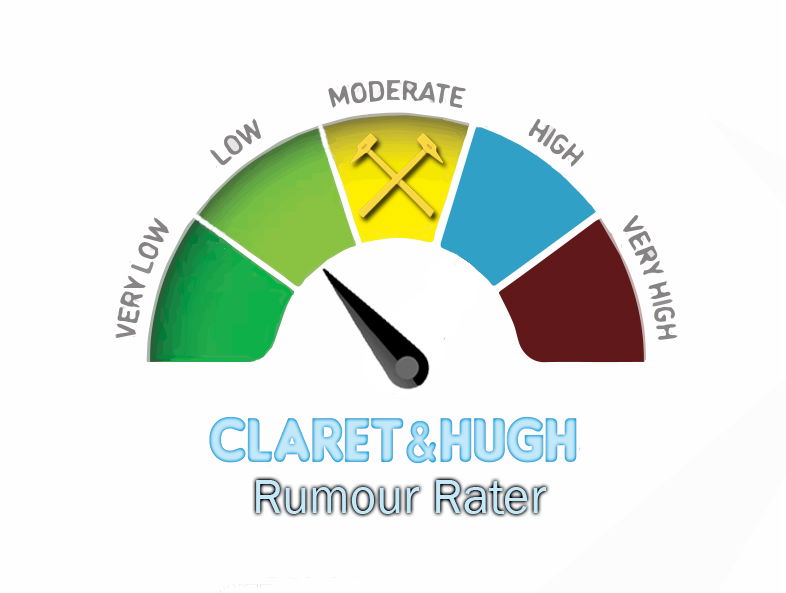 I can't see West Ham being interested in any offer for Randy, it is great to have two number one keepers competing for a start. We don't give this rumour very much credence so we are giving it the second to last lowest rating.