The other West Ham turned up at Southampton this afternoon and failed to trouble a ten man home team.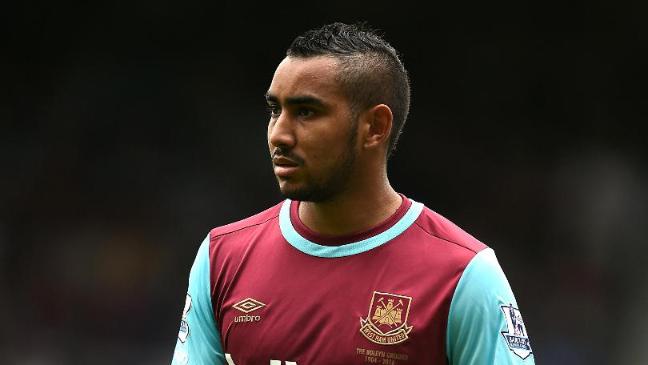 O Another team to whom we showed too much respect
O Why are we are happy to sit back and defend rather than come out attacking. We didn't even start pushing forward untill around the 15th minute.
O I'm reconciled to the fact that we seem to have just one way of playing with the emphasis on the second half – dangerous policy as we saw today.
O Gotta say we are really poor. Payet just wasn't  in the game, Song too slow as always and Enner looked totally outclassed. 
O Moses looks our best player today.
O With wet conditions, wet, slippery ball, a goalie's nightmare why didn't we really attack them?.
O Both teams were poor – seriously disappointing
O I think we may need to start thinking about Payet not being a player that enjoys playing in poor weather . Been ok today but it was the same v Newcastle and Liverpool . Not a criticism just an observation .
O Yet again individual errors and slow starts are costing us. Frustrating to see us not performing simply because Payet isn't. We're not a one man team
O Frustrating first half, keep getting a cup half full. It's how you end the game not start it!
O We didn't attack, so Southampton would have the upper hand. We let them dominate, and control the game. We had man advantage and still did not pose any threat. Did not capitalise on Saints misfortunes.