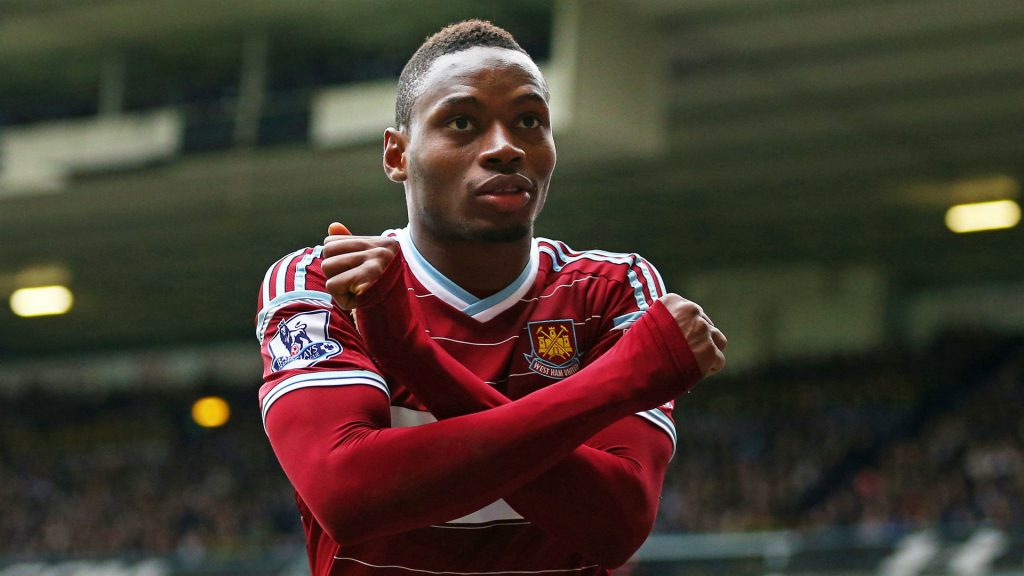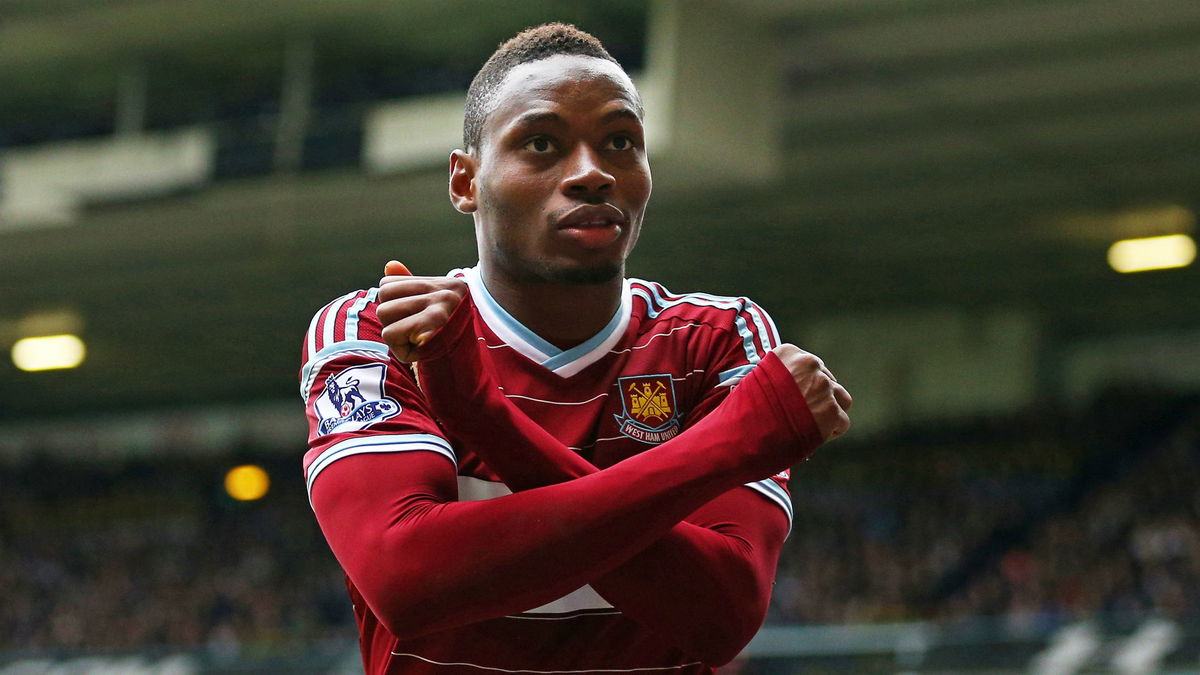 David Gold has revealed that Diafra Sakho is in great spirits and can't wait to get back on the pitch.
Despite The Sun proclaiming this evening on line that Aston Villa have blown the Hammers out of the water with a £14 million bid for Scott Hogan, the real truth is that Slaven Bilic was never interested in the player with all the running being made by recruitment director Tony Henry.
Bilic was always ready  to gamble on Andy Caroll's fitness and Sak's return which is estimated at between six to eight weeks but with Andre Ayew soon to return from Afcon he believes he's well covered.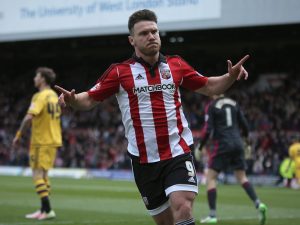 Gold tweeted: "Spoke to Diafra today he's working hard on his rehab and is looking forward to resuming training. Great to see him in such high spirits. dg"
That Aston Villa should pay £14 million for Hogan makes more sense than the Hammers buying him because he is proven at Championship level and there are only three teams in the division who have scored less than their 28!.
Bilic always took the view that he wasn't really at Premier League level and that he was not prepared to gamble on the 24 year old.
Regular headlines over the last three weeks that we had bid this that and the other were entirely untrue because at no stage did the manager ever give an indication that he was interested – a position confirmed by David Sullivan on TalkSport this morning.
Bilic is a huge Andy Carroll fan and hold Sakho in the highest regard and can't wait to see the two in harness again whilst holding onto the £10 million until the summer after the sale of Dimitri Payet.