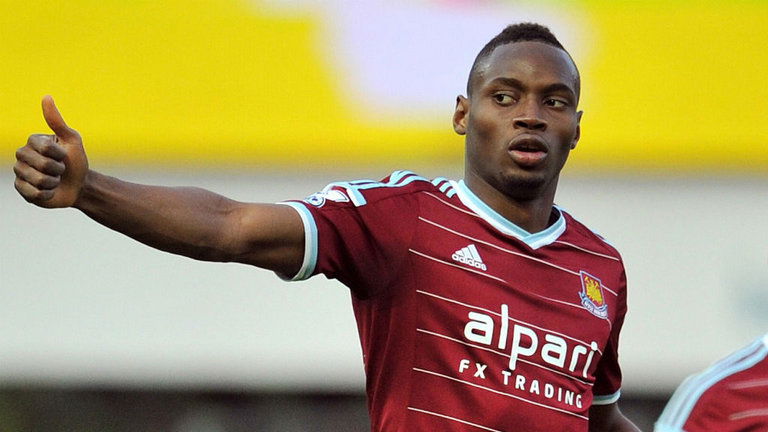 Diafra Sakho is fully expected to return for next Sunday's match against Manchester United after Fifa have investigated Senegal's complaint against West Ham.'
The Senegal striker missed today's game at Liverpool but club sources believe he is free to play after five days has elapsed following the nation's elimination from a major tournament.
Despite the fact that the player was injured and unavailable to Senegal such has been the fuss kicked up by Senegal's Federation, the Irons board decided to keep the player out of the action today and avoid any further problems and will help in any Fifa probe.
Sam Allardyce  issued a statement on the matter in which he said: "With Sakho it's down to the situation we are in with FIFA.
"While it is happening it is not conducive to be putting him on the field until it is settled, sadly."
But a said : "We believe he is now available for Manchester United and we will just have to keep everything crossed.."