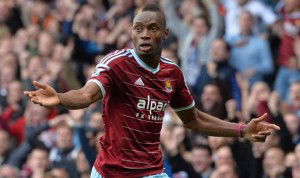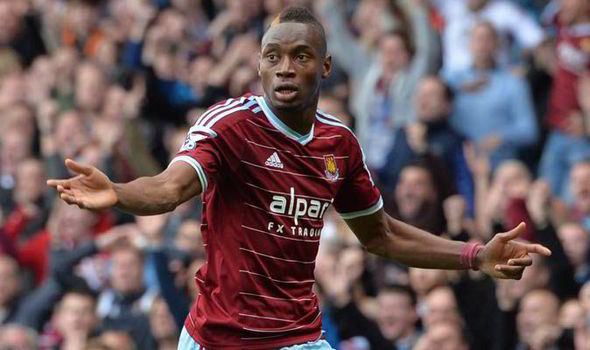 It's pretty well known by now – or it should be – that the club's famous Bolyn Insider is 99 per cent certain to be a club employee being fed info from on high. How could it be otherwise?
Very occasionally, given that nothing much is  ever given away, a piece of useful information gets passed on which hadn't occurred to anyone else.
Such is the case this morning where the person concerned reveals that Diafra Sakho  will miss a minimum of one game with more possibly added when UEFA decide the final sanction at the meeting of their UEFA Control, Ethics and Disciplinary Body on Wednesday.
After detailing this week's transfer activity  the person responsible within the club adds: "I have been told that more new arrivals will follow in the coming weeks and my sources tell me that the priority is now bringing a right back and a striker to the Club.
Well yes indeed and as we have reported on many occasions the right back will 99 per cent certain be Jenks and the striker will be a loan signing with an option to buy as the Irons monitor Andy Carroll's fitness.