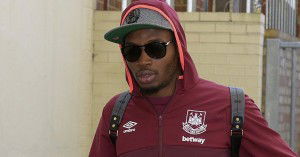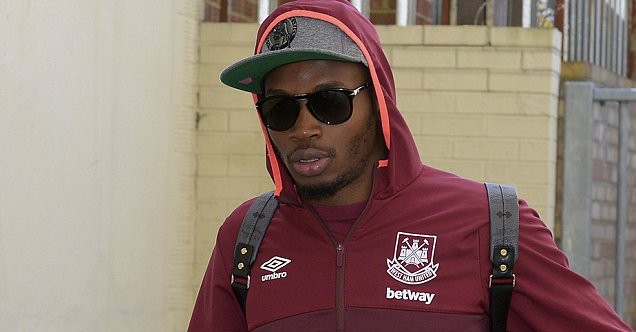 Everybody knows I'm a Diafra Sakho fan.
I believe him to be a much more difficult striker to face than Andy Carroll with greater and more subtle talents.
However, the current "issues" surrounding his continuing absences are confusing and unacceptable and need a very rapid explanation which I believe only he can give.
There is big cause for worry and with just three games in front of us and a summer break ahead, now is the right time for this to be sorted.
He and Slaven Bilic – despite denials – are understood to have had words before the Sunderland game and there were counter claims of an injury.
Arsenal and Everton came and went featuring rare and all to brief appearances before yesterday he was missing again because of his claims that he has a sore back.
Sorry but  I can no longer buy Sakho's regular version of events because there never appears to be a problem before the home games – or at least those in London – against Arsenal and the Toffees.
We need to remember too that he failed to make the journey to close season training camps during the pre-season!
I don't get it…I really don't and it has to end because I can see absolutely no way forward for Sakho or West Ham if whenever an away game comes along there appears to be an injury problem.
And, by the way, I wouldn't mind gambling a few bob that he appears at some stage in the games against Spurs and Liverpool but maybe not against Burnley.
Sakho has much to prove right now and should he want away from the Irons has no chance because of his his continual absences  from action – who on earth is going to take a chance on him.
He has a scan tomorrow on the 'back soreness' – the outcome will be very interesting.
In the meantime somebody needs to sit down with this bloke and find out whether he suffers travel sickness or genuinely wants to stay with this club.
We the fans at the very least need a proper explanation of what is becoming an incomprehensible problem. The current situation is unacceptable.