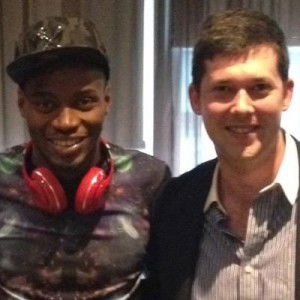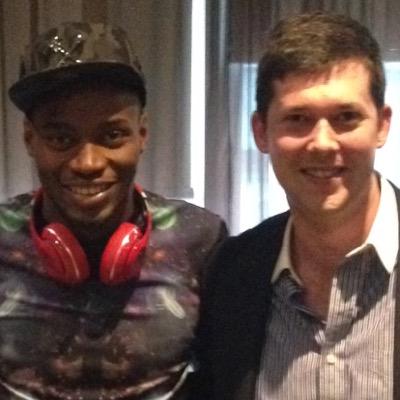 Diafra Sakho will be landing back in the UK at 2.20pm this afternoon (Thurs) according to Sky Sports but talks with West Ham owners will have to wait for ….a horse race to be run!
One of  Sakho's advisers has a nag running in the 3.20 at Chelmsford.
Such is the importance of Sakho's situation apparently that any meeting with the Irons board will have to wait until they can get to a meeting afterwards which even than may be a tad difficult .given that David Sullivan is away!
Quite how it happens is difficult to work out when the co-chairman is on a short break with a mobile glued to his ear, joining conference calls and operating on Skype no doubt.
Sky claim however the plan is for Sakho and his advisers to go and watch the horse run (Siege of Boston) before meeting the Hammers board telling them he wants to leave. Not quite sure how that works in the circumstances.
Who is the owner of the Siege of Boston? Well it is none other than Mark McKay, son of agent Willie McKay who had many horses in training.
Agent Mark McKay was instrumental in bringing Dimitri Payet from Marseille to West Ham in 2015 and presumably earned more agent fees selling him back again last season.
Can I get odds against of that meeting not taking place in these circumstances!