Diafra Sakho's continuing absences from action for obscure reasons are causing more an more discussion among the fans.
Should we wait and hope that all will be well or take more drastic action – here the fans at ClaretandHugh's Facebook have their say!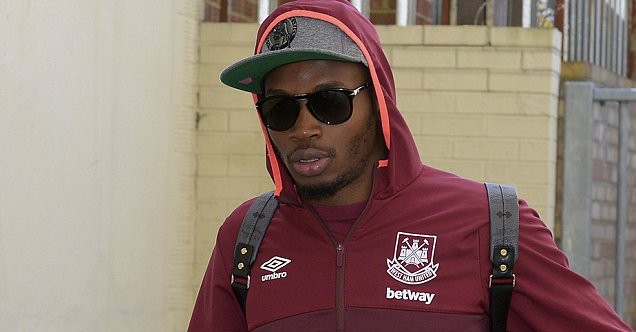 O I like Sakho, but his number is up. We need a top class forward and by that, I don't mean Defoe
O Defoe would b a good player Coming off the bench especially if it's a free transfer, but yes Carroll and Sakho are not reliable enough so we need 1 or 2 top strikers for next season
O For two seasons we have not had one striker that had quality and was fit for the full term. The Sakho situation is just part of a larger mess. We do not have eleven players that could get into a top eight side.
O Sakho only 'survives', on big wages compared to mere mortals, because we are so desperate for fit forwards, let alone quality ones! How the Club haven't proved that Sakho is in breach of contract and cut his pay is beyond me! He should be 'laid off', or its football equivalent
O If he wants to put himself in the shop window, he will be fit to play against both Spurs and Liverpool. But chances are he'll overdo it and not be fit to travel to Burnley
O The oldest complaint in the book…..a dodgy back. He is a con artist. Remember he refused to travel to the States pre season.  Let him bleed some other club.
O Such a waste of talent.
O Get rid in the summer. Him and Carroll have got to go. To many so called injuries and not enough playing time between them.