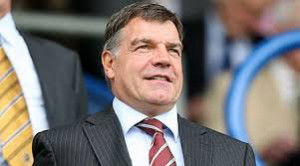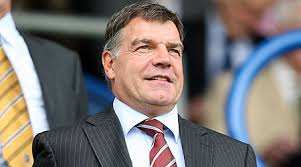 Sam Alllardyce has admitted that life was tough for the Irons fans last season and he's thrilled to see them revelling in this season's success.
He has also assured them in his London Evening Standard column: "Our last two wins haven't been pretty but our ultimate goal is to return to the free-flowing football of earlier in the season — and still keep winning."
Assessing things so far the manager said: "By the end of next month we'll have a much better idea of how far we can go"
He said: "Between now and the end of January we have nine Premier League matches, not to mention rounds three and four of the FA Cup. With 27 points up for grabs, that will have a massive effect on where we finish in the table.
He said: "It's great that the supporters are revelling in our success so far because it was tough for them at times last season.
"Now they are asking: Can we qualify for Europe? If we carry on as we have, that is not an unrealistic ambition. However, we are only just over a third of the way through the season and many things can happen.
"It's right for the fans to have their dreams, though, and it's our job to try and make those dreams a reality.
"It's been hard graft to get to where we are but it will be even harder to stay there. The truth is we will have to maintain our current level to stay where we are in the table."