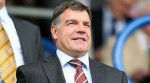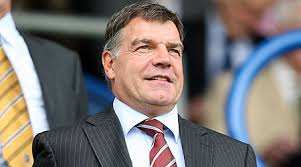 What a difference a few months make.
The Sun points out- interestingly – that Sam Allardyce is now 100/1 against getting the sack today as opposed to 5/4 on August 30.
in the other dug-out Newcastle and former Hammers boss Alan Pardew  is now 66/1 against having been 1/3 on September 13.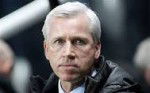 The odds on the pair's departures were at their worst this season when the Hammers lost to Southampton at home and Newcastle capitulated 4-0 to Saints.
Now both clubs are looking at the top spots and a place in Europe. How long before the bookies over-react again.
West Ham are today priced at around even money and Newcastle 5/2 with the draw at 12/5.
Odds vary and should not be taken as being 100 per cent correct.