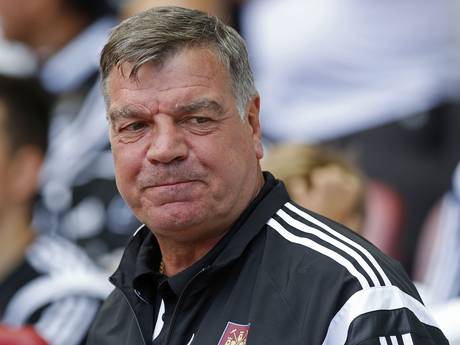 The re-making of Stewart Downing has been one of the most extraordinary features of a West Ham season which simply gets better and better.
Even Sam Allardyce finds it hard to discover new words to describe a transformation which has been nothing less than sensational.
Downing was again man of the match against Sunderland and speaking to the official site at www.whufc.com Allardyce said: "When you talk about changing a player's position, with somebody like Stewart's experience, you say 'well, if it doesn't work you go back to where you were and we don't worry about it – it's more my responsibility than yours.'
"But he hasn't just liked it, he's loved it. You can see the freedom he's gained by being able to pop up in different areas of the field, finding space that we need to find, and our other midfield players will find him with the ball.
"Lots of players have to change the way they play when they get that little bit older and gain that experience, finding a different way of expressing their ability, and it's worked brilliantly for us and him at the minute."