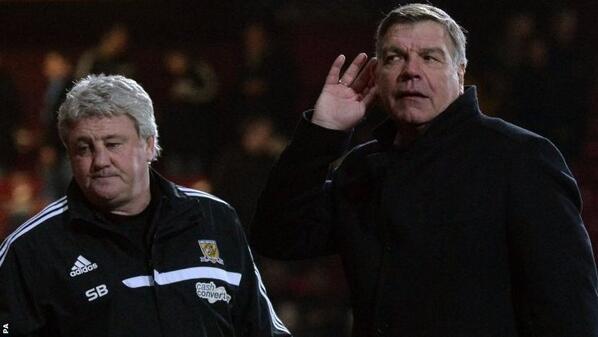 Sam Allardyce could be sacked at the end of the season whether the club is relegated or not.
We have learned that should  he lose the club's last three games, he's likely to be history even if the club managed to retain its Premier League status.
We were told by a well placed source that the club's decision makers were saying a couple of weeks ago that his position would come under critical review if the club went on a six game losing run.
And the likelihood was that he would be sacked should that turn out to be the case given the increasing fan pressure.
All of that was ahead of the defeats by Liverpool, Arsenal and Crystal Palace – a performance which has caused a near fan revolt against the manager.
There has even been talk of a season ticket-non renewal campaign on Twitter and several fans website.
Our source said: "Sam is very much on thin ice now. Should he fail to get a win from the games against West Brom on Saturday, Spurs and Manchester City, it looks all over for him."