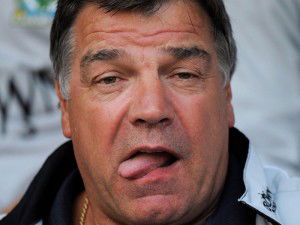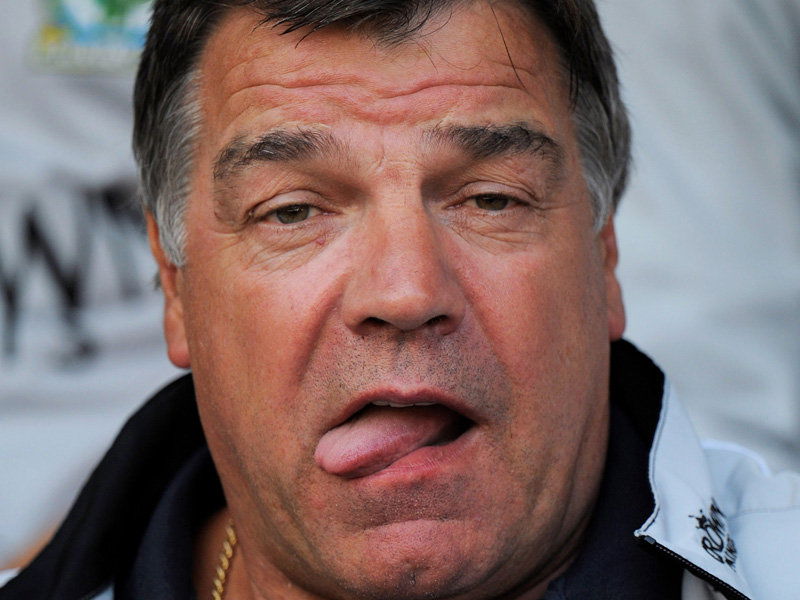 Sam Allardyce's managerial career could take a radical turn if we are to believe newspaper reports emerging today.
For there's a growing suggestion that his position is being carefully monitored by – can you believe it – the Nigerian national team!
The Africans – having sacked Stephen Keshi last year – are apparently quite keen on the Dudley bruiser and the Nigerian Football Federation are reportedly keen.to appoint a full head coach as soon as possible.
On the face of it this looks a bit of a stretch except that a man known very well indeed to Sam has the  job of persuading the 60 year old to give an  offer more than a little thought!
For the  chairman of the Nigerian Football Association is a certain Jay Jay Okocha, who was under Sam's tender loving care for five years as a Bolton Wanderers player.
With other suggestions doing the rounds that the old boy's missus Lynn wants her man to step back from club management could Mr 'Allerdici' be about to scare the world's best internatiopnal coaches to death.
He may believe so!