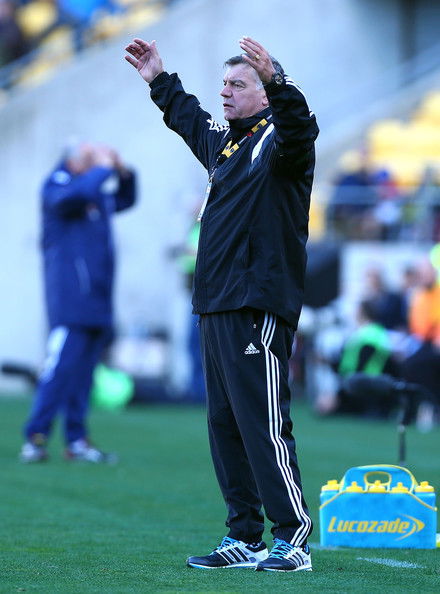 Sam Allardyce is clearly a believer in letting the grass grow under his players' feet.
And according to f
ormer Hammers midfield ace Don Hutchison that may be the reason old rivals Spurs were so poor against us on opening day.
Wrting in a newspaper column he explained: "L
ittle tricks still go on at all levels. I was working with Brad Freidel the other week and we were talking about Tottenham's performance – or lack of one – at West Ham.
I couldn't believe how bad they were, having tipped them for top four. 
Brad's response was really interesting.
He told me Sam Allardyce had let the grass on Upton Park grow an extra six inches and the Spurs players knew it from the first moment they walked out before the game. 
"They couldn't pass the ball properly because the grass was that bit longer and it was getting held up in the turf. 
"They struggled all game because of it and were bailed out at the end with a last-minute winner."
ClaretandHugh is old enough to remember that Sam Allardyce once worked as a coach to former Preston North End manager John Beck who, apart from playing a long diagonal passing game, was reputed to allow the grass to grow on the pitch to thwart visiting teams.