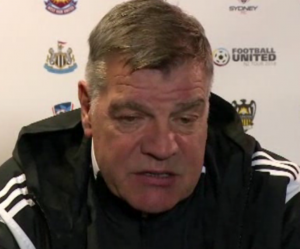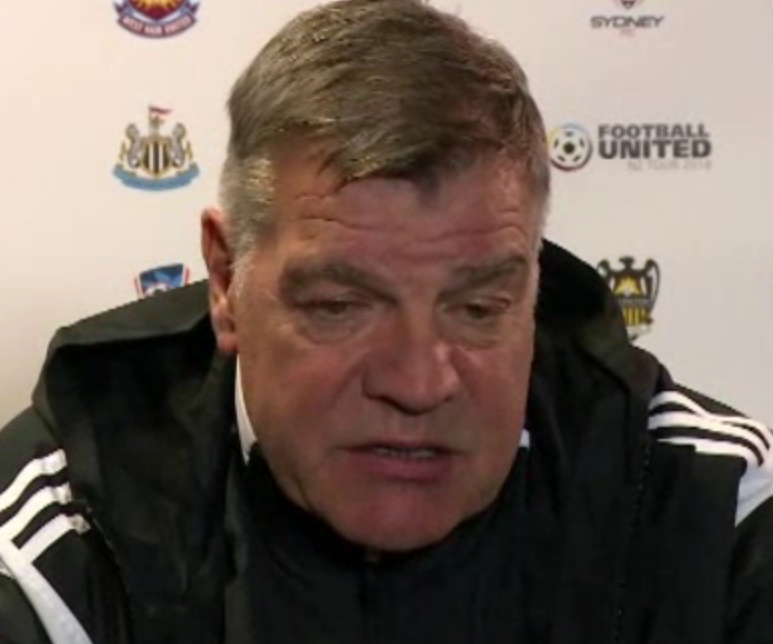 Sam Allardyce came up with a mixture of frank "we weren't good enough" admissions and "the ref got it wrong "excuses at the end of a Hammers House of Horrors show against Southampton.
"The "we weren't good enough" announcement would of course have been enough but regulars at Sam pressers know that he will never leave it at that.
He said following the 3-1 defeat: ""We weren't good enough. Southampton taught us a lesson, we weren't sharp enough and didn't retain the ball as well as they did, close down as well as they did and gifted them two goals.
As much as they were in control and on top of the game we've lost two very stupid goals from set-pieces.
"The big problem I had with the corner [for the second goal] was that it was a goal-kick of course.
"I've had a look at it on the laptop and can the referee see it? Was he blocked and why didn't he make the right decision?
Having looked at it from Mike Dean's position he's got it horribly wrong when we don't need it to go against us."