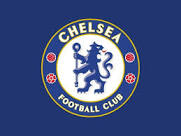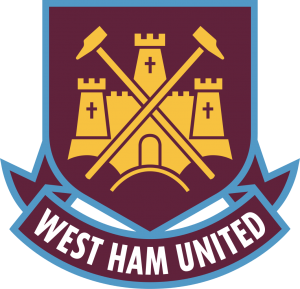 Forget the superb wins against Liverpool and Manchester City or away victories at Crystal Palace, Burnley and West Brom,
Sam Allardyce reckons our best game was against Chelsea at home.
Wins over Liverpool and Manchester City would probably be most people's pick but the manager said: "From start to finish, without any doubt, that was the best game we played.
"We beat Chelsea 3-1 in our first season back with a second-half performance, but in the first half we should have been three or four down.
He added: "This time there was nothing between the teams, that is how good we were."
"We played Arsenal at home and were absolutely terrific, but they scored two in a short space of time and we lost, but for the first time we out-passed them."