West Ham players appearing regularly in the media singing the praises of their manager and "hoping he stays " is predictable and embarrassing" in equal parts.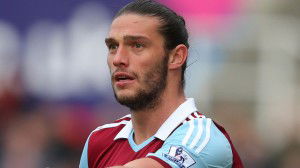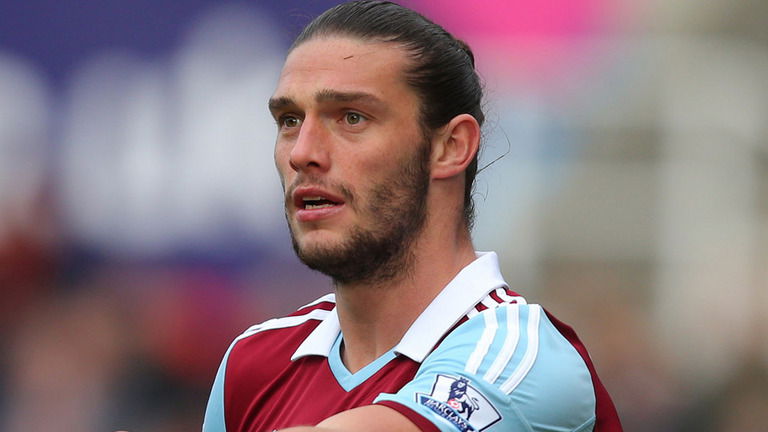 Stewart Downing is the latest declaring: ""Hopefully he stays. We want him here. The players love playing for him. He's a really good manager to play for.
"The manager has said it will be sorted at the end of the season so we have to get on with it and win games.
"The only way to put the uncertainty to bed is to win games because that puts him in a better position.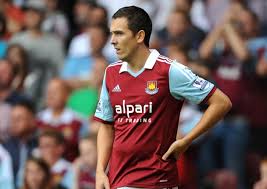 Nice words Stewart – shame about the actions!
This followed quotes from Andy Carroll declaring how much the manager was loved by the squad in which he said: "Everyone loves him, everyone loves the training and the routine we are in. I am sure all the lads want him to stay next season.
"The manager is strong enough to deal with that (run) and I think so are all the players. It is just unlucky the way the games have been going."
Downing reckons the team needs to win to help him keep his job…Carroll appears to believe we are merely unlucky after another four games without a win.
All the proclamations of love and undying loyalty to the manager thus become almost entirely meaningless as the shocking run of results continues.
Sam no doubt needs someone to love him but the truth is we are showing relegation form and relegated managers generally get the sack.
Just felt a little reality check was needed!