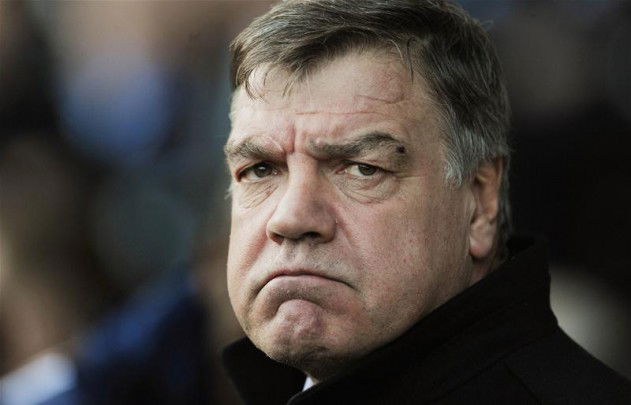 Sam Allardyce looks dead and buried as West Ham United boss after a massive defeat in a poll which asked whether he should remain in his job next season.
A total of 12,392 supporters took part with 77.95 per cent stating he should not be retained and just 22.05 per cent wanting him to stay
The survey ran from 7pm last Thursday until 7pm yesterday and is believed to be the largest 'opinion poll' ever conducted by the club.
In fact nearly 1500 more voted than in the survey held by the club into the Olympic Stadium!
A total of 16 independent Irons websites united to stage a poll on the biggest issue at the club for weeks.
Of those voting 27 per cent were season ticket holders, with a further 48 per cent attending home matches. A quarter of the respondents never go to a game, but watch on TV.
 London-based voters totalled 28 percent 26 per cent were from the south east, and 12 per cent in East Anglia while 14 per cent who voted are overseas supporters.
 The points made in the comments which seem to be the most repeated are these:
* We should thank Sam for what he has done but he is not the man for the future of the club.
* Nobody wants a witch hunt but it is time for him to go
* Be careful what we wish for – he should not be sacked without a clear idea of who is to replace him
* Many people are threatening not to renew their season tickets
* Sam's style of football is too one-dimensional. There is no plan B.
 The conclusions of the poll have been sent to main shareholder co-chairman David Sullivan.