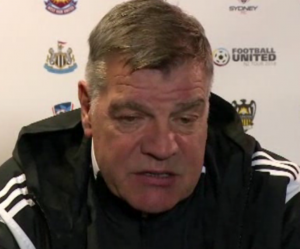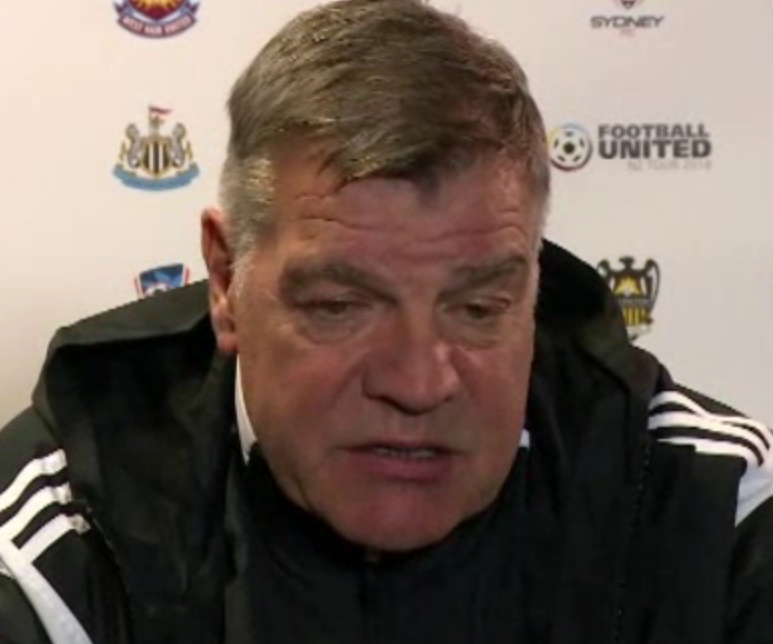 Sam Allardyce is proving to be entirely consistent in his attitude towards pre-season results.
The manager has claimed consistently he really doesn't care about scorelines  too much and that was again the mantra after we had beaten Schalke yesterday afternoon.
He said: "It's about match fitness and results are not the important thing. It's about steering clear of injuries and building up that sharpness and the team getting to know each other.
"We've obviously got quite a few new players that have arrived and young players that have integrated into this pre-season, which is great for everybody. It is always nice to win a game of football of course!"