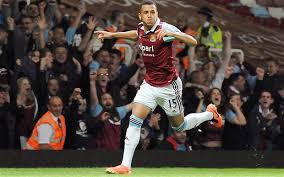 Boss Sam Allardyce has finally broken his self imposed media silence but only to the London Evening Standard through his regular Friday column.
It will be interesting to see whether the manager emerges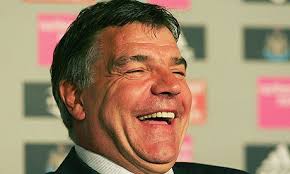 after the match against Newcastle United tomorrow but in the meantime he has spoken in the light of Ravel Morrison's stormy week.
Here's what he said @ www.thisislondon.com: "Ravel Morrison has been in the news again this week, particularly following Rene Meulensteen's comments.
I am unable to talk specifically about Rene's remarks because they are subject to a Premier League investigation but I can speak about the player in general.
From our point of view, it's about making sure that, when selected, Ravel returns to the sort of form we saw from him earlier on this season.
He has had a few niggling problems with his groin in recent weeks and that has caused a dip in his performances.
He will get his opportunity again and is in the squad for tomorrow's game against Newcastle but when that chance comes, he has to grasp it the same as all the players here.
In the position we're in, no player can be guaranteed his place in the team unless he's playing his best.
We want to see Ravel doing his talking out there on the pitch but unfortunately for him and because of his history and background, there has been this over-intensive media attention on him.
It has been far greater than his career and experience warrants and far more than other young, talented players have had to endure — players like Southampton's Luke Shaw.
Ravel is certainly a budding talent but not proven as yet. His contract situation, which is under negotiation like with any other player, has only added fuel to the fire."