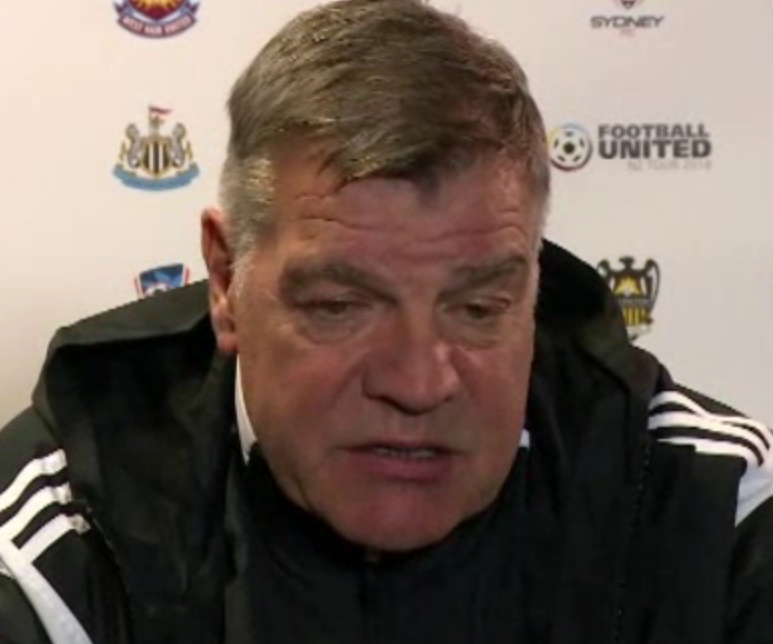 Sam Allardyce has warned the Irons squad not to allow the season turn around and "kick them in the goolies."
He claims it would be wrong to start predicting Champions cup qualification despite the massive optimism throughout the camp.
He told the national newspapers: "There are swings and roundabouts in this game and it can all be so unpredictable. There's no good spouting off what you might or might not do because it might leap back and kick you right in the goolies.
"Being a manager who predicts what might or might not be is very dangerous because you get periods where you don't get beaten for six games, like Alan Pardew at Newcastle, and now he is back in losinbg form because of injuries, particularly with his goalkeeper."
He claimed that despite beating Liverpool and Manchester City he felt our best performance of the season was against Swansea saying:  "In every aspect of our game we did everything right after losing the fist goal.
After Leicester today it's Chelsea and the manager said: "We just have to keep going through the Christmas period and try to get a few results along the way."