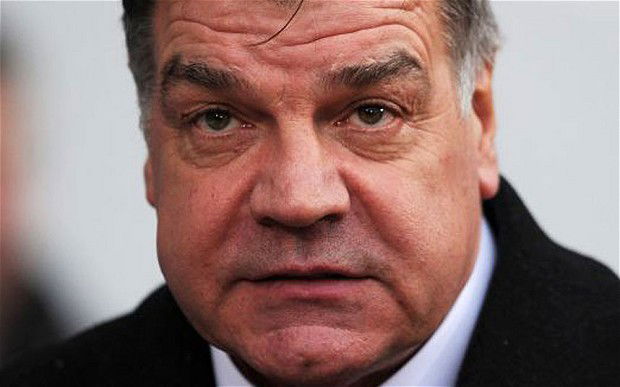 You would need to be rather lacking in perception not to understand the way things are going at Upton Park right now.
A season so rich with promise at one point has turned sour and as always the full media attention is turning onto the manager and his future.
The Mail and TalkSport's Adrian Durham  is the latest from the media mob to put the boot in.
Nothing is ever written in the tablets of stones required by many fans but the smoke signals coming out of the Boleyn seem pretty clear.
Sam Allardyce is facing the dodgiest moment of his Hammers reign – change it seems to me is now the name of the game.
My personal reading of the situation is that the only issue remaining is whether the club can find a manager they consider an upgrade on the current boss.
If they are successful in doing so, I believe Sam Allardyce's time in charge will come to an end this summer.
There's a massive atmosphere of disappointment across the club right now and although 13 weeks is an eternity in football it's hard to see too much changing in the time left.
There's much muttering and murmuring going on, the like of which many haven't heard previously.
This is NOT a "For or against Sam article" however much some will want to pretend it is. It's simply that the signs right now seem clear!
Change is on the agenda with the one important proviso that precisely the right person is found to lead the Irons into their last Boleyn season and a new era beyond.
Let's put it another way: No ClaretandHugh Poll is required!