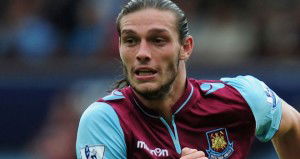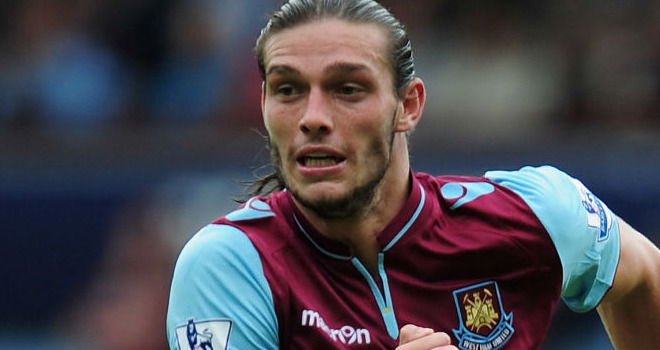 Well it seems the Sam for England bandwagon is rolling in a big way with both David Gold and now David Sullivan weighing in to give him their support.
DS has chosen to explain that he will do a decent job etc in the morning press and DG gave him a vocal 'Yes' for the job yesterday.
I'm more interested in what it may mean for the Hammers and have come to the conclusion that the bloke may resort to the route we have all sought for a long time – THREE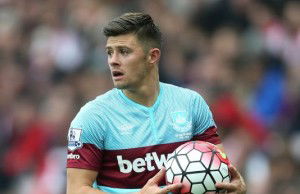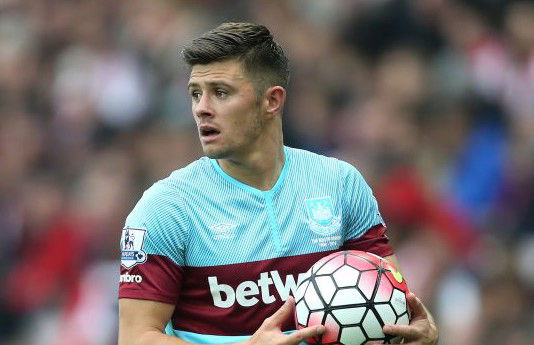 HAMMERS.
Should he land the job it's more or less a given that Andy Carroll will be one of the first names on the team sheet as he did have us break our trnfer record at the time to buy the Geordie.
And I believe Aaron Cresswell – as one of his best Upton Park signings – will get the gig and that  brings us to the big one …Irons skipper Mark Noble.
Nobes – having made around 150 appearances under the former manager – may at last find his time come. The bloke loved him to bits even though in my view he used him nothing like as well as Slav managed last season.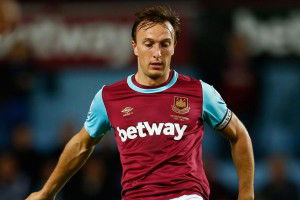 The new boss gave  him a more forward role with good holding players behind him and it worked an absolute treat with the skipper having a fantastic season by and large.
In that sort of role I could see him doing a decent job for the Three Lions.
But it wouldn't happen if  Sam decides he wants him to get forward and back as he did in his day with us. Mark just doesn't have the pace.
Anyway a return to Three Hammers would have to be a good thing even though like many I have serious capability issues over him as an England manager.
But no, I ain't going there again!
COYI