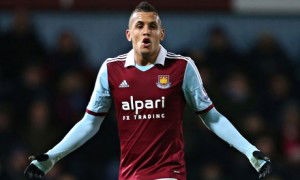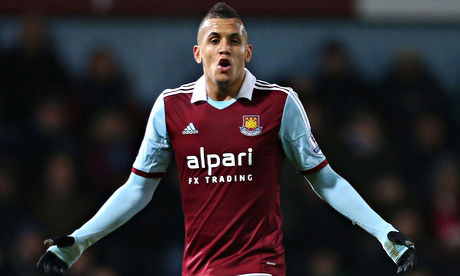 Sam Allardyce has made it clear that so long as Ravel Morrison gets to grips with "the discipline side of the game" he will get his West Ham chance this season.
He explained the club thought Ravel's time had come this time last year but then "he drifted away and finished the season at Queens Park Rangers on loan helping them get promotion."
He said:"He's now had surgery on an injury that was troubling him and if he knuckles down to the discipline side of the game the chance is there for him.
"That's all he has to do because in terms of ability he is outstanding but the discipline side is important."
Being interviewed on TalkSport he added: "It's all about having no regrets at the end of your career.
"In your early 20s you think it will go on forever but in fact it's over almost like clicking your fingers."