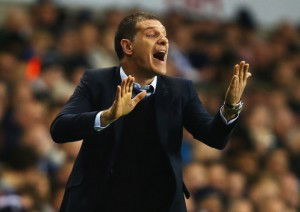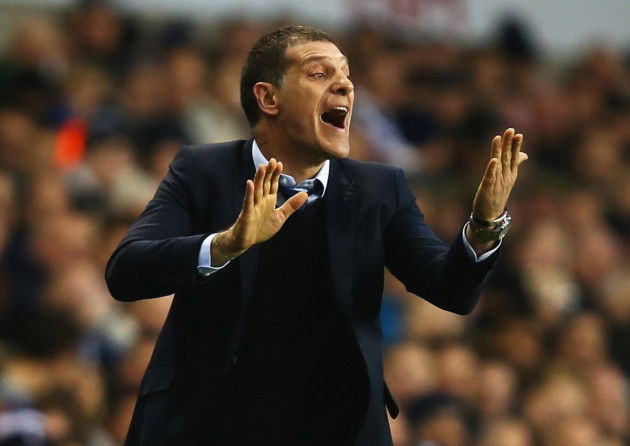 Nothing has changed – the problems that have been at the root of all our issues this season come back now and again to haunt us as they did today at Bournemouth
Tonight is not a night for wearing claret and blue tinted spectacles and attempting to convince myself or anyone else that everything will be okay in the end because today's performance was as unacceptable as it gets. And I see no way the problems will go away.
The simple and self evident truth is that the summer transfer window balls-up has screwed West Ham United big time this season and we have the look of a team settling for mid table mediocrity, I believe because of it.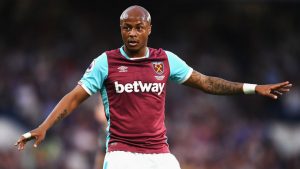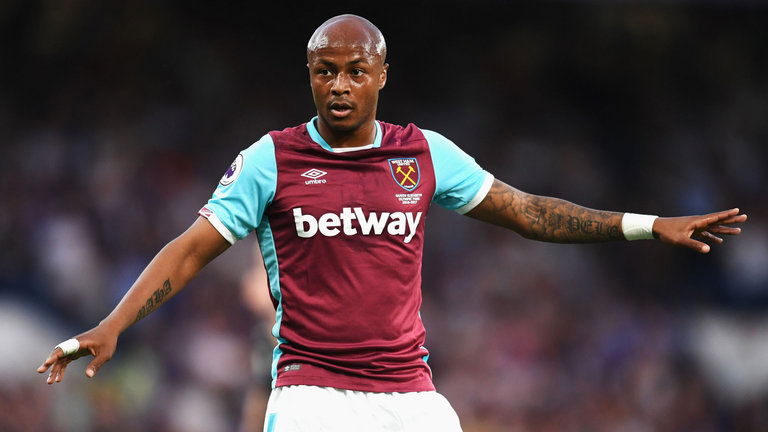 Before going any further I need to make one thing clear. I always believe that every manager has to be given three years before a judgement on him can TRULY be made.
With a last emotional season at the Boleyn before the move to a stadium which couldn't have been more different this season was always gonna be hard.
Throw in the early injuries and the Dimitri Payet  soap opera and we could have had an absolute disaster on our hands.
The manager has, however somehow managed to put a hefty plaster over the scars but can do nothing meaningful to cure the injury that disastrous summer transfer window caused.
And it was that which came back to bite us on the backside at Bournemouth – too many square pegs being slotted into round holes because we failed to get virtually anything right in the close season.
The right back position is a joke and everybody from the top of the club downwards knows it. It should have been addressed big time in the summer but apparently Antonio was the answer! WHAT?
We have to go back to Guy Demel for the last non loan regular.
We lose 40 per cent of the real Cheik Kouyate in that role just as we did when Antonio was in there; then there's record signing £20 million Andre Ayew who can't get a start and when he does arrive on the pitch nobody can quite work out where he's supposed to play.
Feghouli is lightweight, Lanzini is played wide when he can clearly do more damage through the middle and Antonio is again played out of position alongside Carroll. Why? Because no striker was bought as promised in the summer.
The rest of the summer signings? Oh let's not go there except to say none of them are good enough.
So what's the conclusion? Well for me it's simple. Slav has to show in the last season on his present contract that he can assemble a truly balanced squad of proven Premier League quality players.
Next season is when he should be judged but it's not too early to ponder the many questions that have been thrown up by this often truly horrible season.
I believe in him and as a man he's a colossus but he has to do better – a lot better if this club is to reach that "next level" so often mentioned.