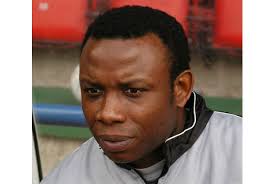 It really is best to listen to the ex pros if you want to understand what's going on in this game!
ClaretandHugh has carried exclusive interviews with three of them on the West Ham managerial situation and they are all said much the same thing.
Leroy Rosenior told us: "I can't believe if the board was going to offer him a new contract they wouldn't have already done it!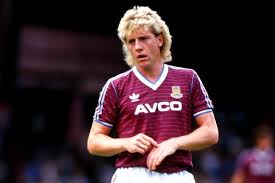 Frankie McAvennie said: "I believe if they were going to keep Sam Allardyce he would have had a deal by now. He will know – he will have heard. There's no secrets in football!
And Billy Bonds said : "It's pretty obvious to me there must have been a dialogue between the two sides by now," the suggestion being that with no public announcement it was probably the end of the line.
All managers – not just Sam Allardyce – are very good at muddying the waters and covering their tracks and speaking a lot without ever saying very much. You learn this from a million press conferences.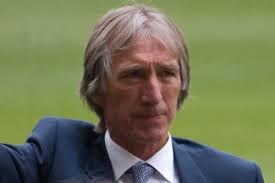 However, there have been some tell tale signs in the media this week that Sam may be clinging on by his fingertips.
We had stories of player targets slipping away because of the uncertainty surrounding his position – there's only one beneficiary from that tale.
And it was followed up with another more blatant bit of PR when Cheik Kouyate was saying he thinks Sam's a wonderful coach and a near father figure to him – again, only one beneficiary from that.
That fat lady ain't singing yet but she's clearing her throat!