Sam Allardyce – having brought Michael Antonio into his international squad – has left him out of tomorrow's starting line-up for the match in Slovakia.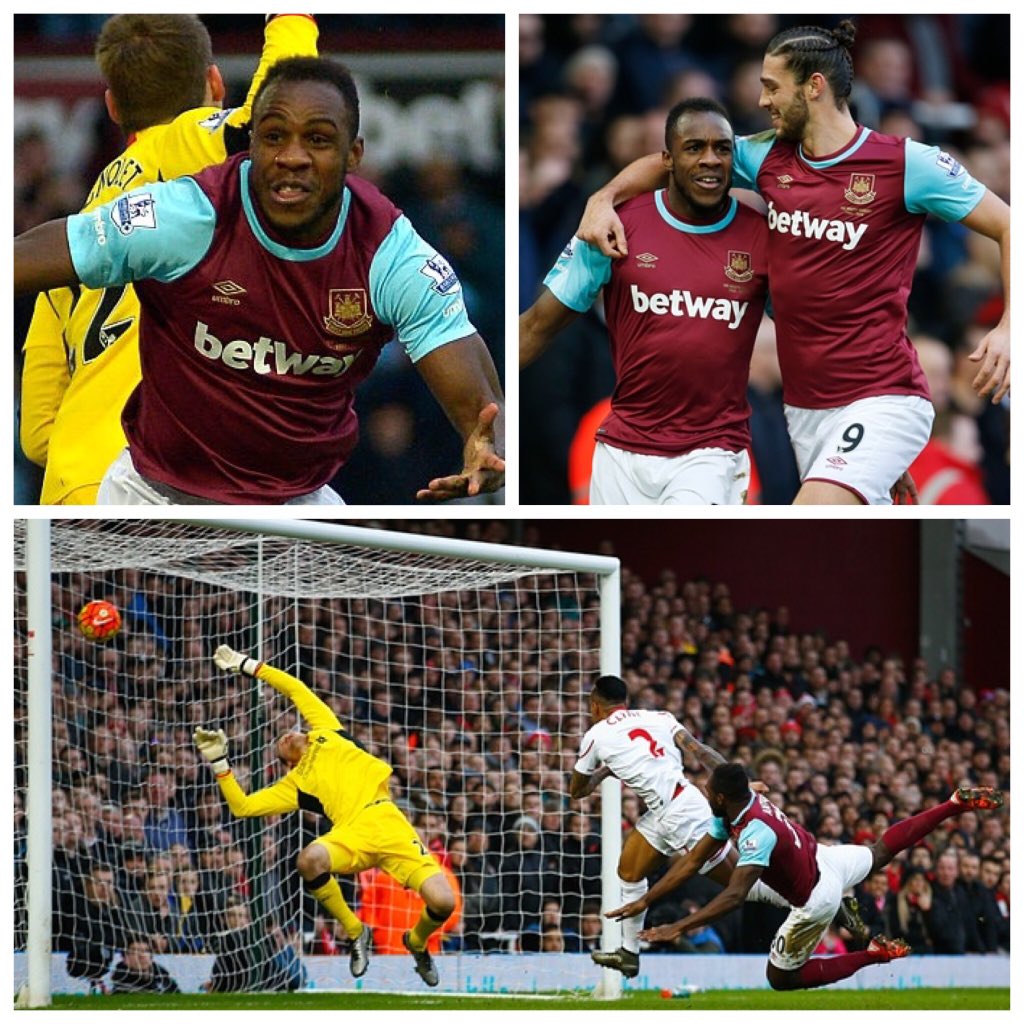 O I think it's a wise decision to give him a chance from the bench. It's a qualifier, not a friendly after all. To start the game and then be subbed is worse rather than come off the bench during the match. Good luck to the lad anyway!
O He isn't likely to appear because BFS, like those before him, panders to the biggest clubs and picks theirs, no matter the form or number of appearances…
O One thing is guaranteed, England will be as dull as dog doo to watch under BFS!
O Do you know what I'm thinking? Great experience, but just get back in one piece. We don't want another Dean Ashton scenario…
O Add two more West Ham players and England will win something, me it would be Caroll and Cresswell (when fit), or Noble with blood and guts.
O I agree, I would have liked to have seen Antonio and Drinkwater both starting instead of Lallana and Henderson. Smalling instead of Cahill too while we're at it. I'm sure Antonio will get his chance on the pitch soon though, even if it doesn't come tomorrow.