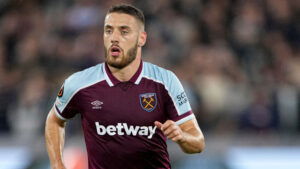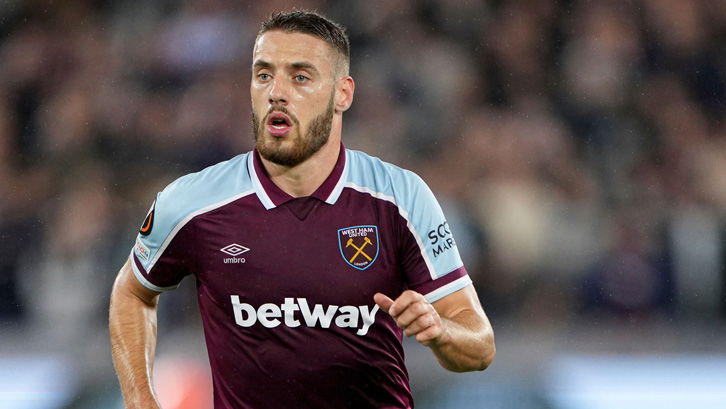 CSKA Moscow may not receive the next instalment on Nikola Vlasic's transfer to West Ham following the Government imposing sanctions against Russia over the invasion of Ukraine.
The Guardian reports Vlasic cost the Hammers £25.7 million last summer with the fee payable over three tranches meaning that the invasion of Ukraine could see further payments cancelled.
However with the uncertainty surrounding the issue the Hammers can't be sure whether they will be allowed to make the next payment because sanctions could stop English clubs from dealing with Russian sides.
Already the invasion and the actions as a result are starting to disfigure normal relationships within the game and this afternoon the Hammers made it clear to CandH that  they will do nothing until the next payment is due later in summer
A spokesman told us: "We have co comment at this time . We have to wait to see what government and FA say when next payment due in August
It is unclear how CSKA would react in the event of a non-payment. In normal circumstances a club who did not receive a scheduled payment would report the issue
The Football Association regards the non-payment of transfer fees as primarily for Fifa and expects clubs to comply with government-imposed sanctions.