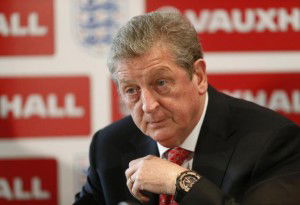 It's hard to be critical after another three points on a night when Mark Noble showed real England class.
BT Sport's Robbie Savage is a pretty harsh critic at times but even the Welshmsn made it clear Nobes should get a call-up and added Aaron Cresswell to the mix.
Back to that later but for all the comprehensive second half performance and two great goals against Villa, there remain some cracks which we mustn't paper over.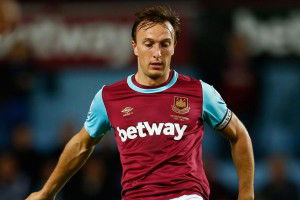 In fact – one crack – and it's been there for most of the season; this slow starting business which allows lesser teams to dominate us when they really have no right is annoying and frustrating.
Before the total Villa shambles involving Jordan Ayew we were allowing the worst team in the division to carry the game to us with real purpose. We weren't at the races AGAIN.
Thankfully it made little difference when we stepped up in the second half but you have to wonder why it took us  45 minutes to get to grips with a side that – come on let's be honest – were there for the taking.
It's happening too frequently but once it is corrected we are going to be one hell of a side.
The second half showed us again that once we hit our tempo there are very few teams in the land that can stop us – we were excellent and the two goals were of the highest calibre.
Noble's diagonal ball and the power generated by Antonio for the first was stunning whilst Kouyate's clincher was a demonstration of our pace, power and fitness.
As for the England debate and the skipper; personally I believe he will need to show that sort of form for the rest of the season if he's to seriously catch Woy's attention.Having said that, at his very best, yes he deserves a shot as indeed does Cresswell.
The slow starting thing is annoying and irritating but truth is it is not stopping our momentum in what's becoming a momentous season.
It would just be fantastic to see 90 minutes of us at our absolute best rather than 45 as has been the case on various occasions.
COYI