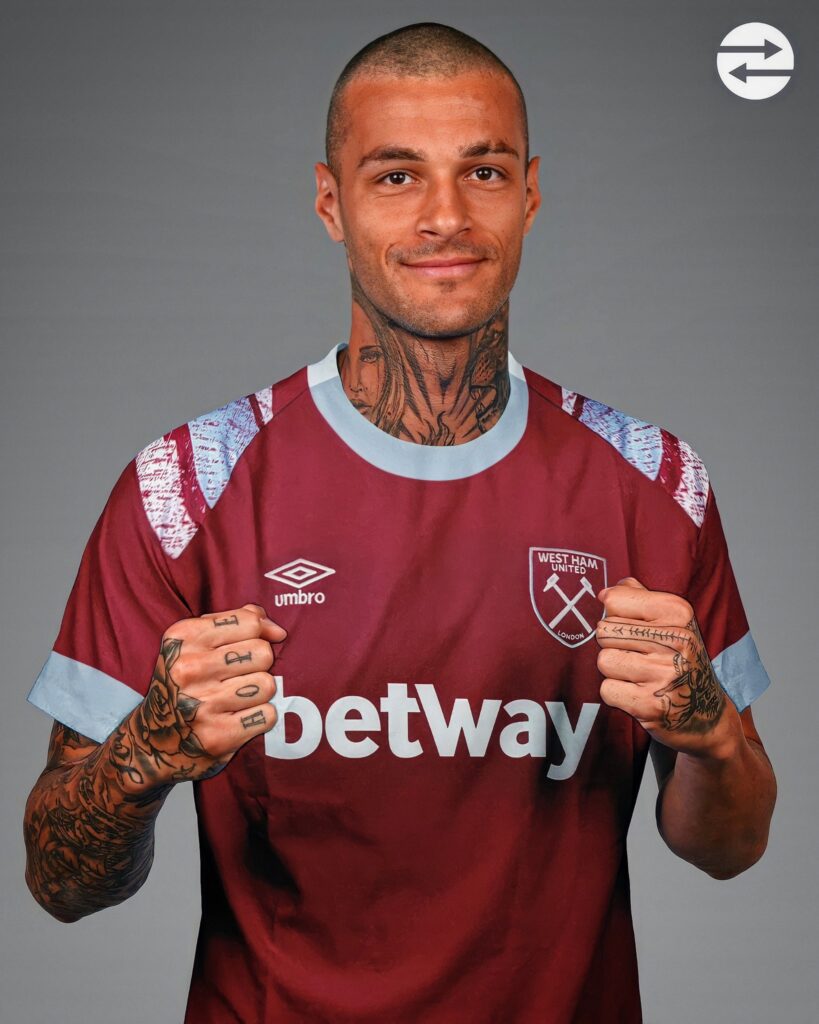 New striker Gianluca Scamacca is likely to be missing from the squad which meets Manchester City this weekend.
The Italian remains short on fitness according to David Moyes and it seems highly probable that we will be lining up with a team similar to that which ended last season.
Manager Moyes is determined to ensure that the front man is entirely ready for the new season which has given us a tough start with City followed by newly promoted Forest, Aston Villa and Spurs.
Quite when Scamacca will be fit is unclear but he will obviously need to be ready on that front and accustomed to the team pattern before the manager launches him into action.
Meanwhile Moysie has been discussing the new man and is clearly delighted to have got a front man he reveals he has been tracking since the winter window,
In an interview with the Evening Standard he said: "We've been watching him for some time and even considered going for him last January. He has a presence as a player with his size (6ft 5ins) and his ability to take the ball in, retain possession.
"We see him helping in maybe a different way to what we've had and his youthfulness means we know there is more room for improvement. It's very rare you can have a top striker at 23 years of age — but he is.
"We had great encouragement about him as well from our former player Pedro Obiang, who played with him at Sassuolo. He told us about his character and from what we've seen we've been really pleased although like all overseas players, they need time to settle in.
"I am sure we will be working hard in the transfer window right through to the final day. I still want quality rather than just numbers, though. It's not hard to sign players but more difficult to attract real quality."