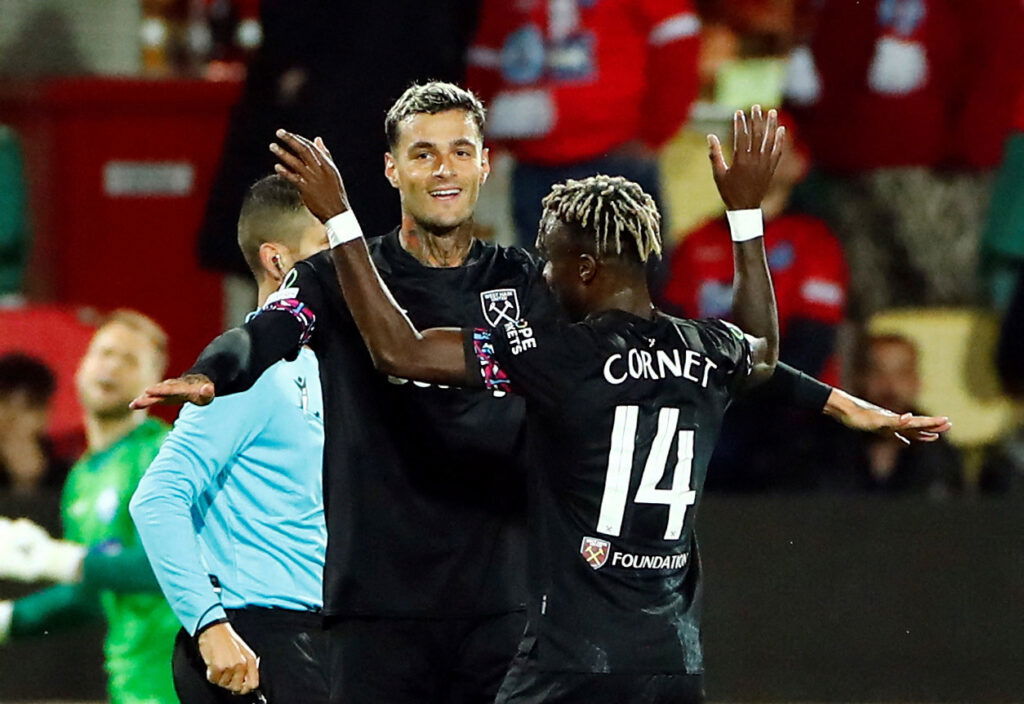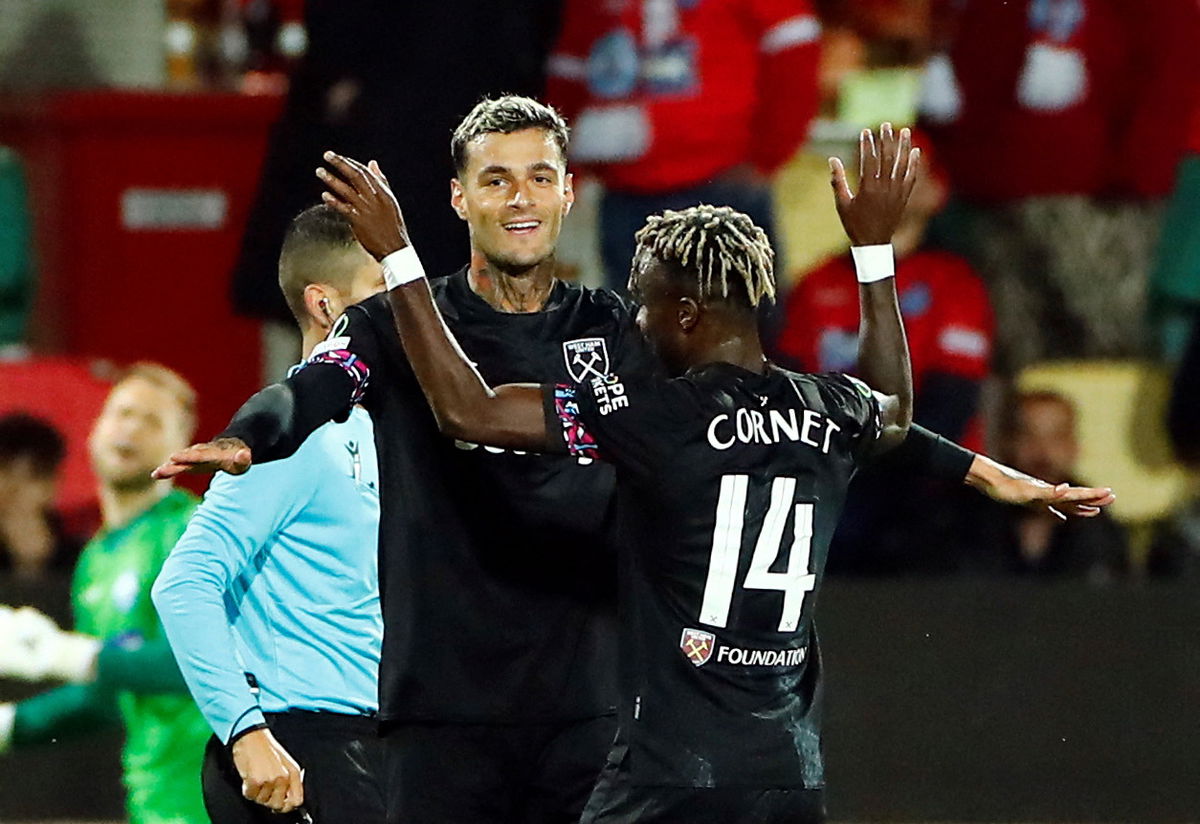 David Moyes has revealed that Gianuca Scamacca has an injury which will keep him out of action for a while.
Stories about a problem had been circulating on social media for a couple of days and it now clear why the club splashed out for Danny Ings
Scamacca has a knee injury and the decision to bring in the former Villa striker appears to have been a direct result although it's difficult to know where that leaves Mikey Antonio.
Moyes has been unlucky with injuries to his big money signing but it seems to be a feature of West Ham's way of life.
Sadly, the Italian had just been showing some decent form but word on the grapevine is that he could be out for as long as four weeks.
Precisely what we didn't need and it may well mean that any possible mpve top Wolves for Antonio will now need to be put on hold.
Moyes explained: "Gianluca Scamacca has got a knee injury that is going to keep him out for a bit of time."
Danny Ings is what we need. We need someone who knows the league. We've been linked with a few players and we've looked at a few players, but we've wanted to look at someone with no one risk.
Danny Ings is as good as you can get.  The paperwork was done in time and we need to wait for the confirmation on registration."
Moyes was also questioned on West Ham team morale and said:  "Team morale is fine. We need to work to play better and score more goals. We bought Danny Ings to make that happen. The players are in good fettle. I want them to feel the heat."