Gianluca Scamacca is definitely out for three weeks and possibly more with a knee problem.
David Moyes has had little luck with his new players and has revealed that he has no idea how long the front man will be missing from first team action.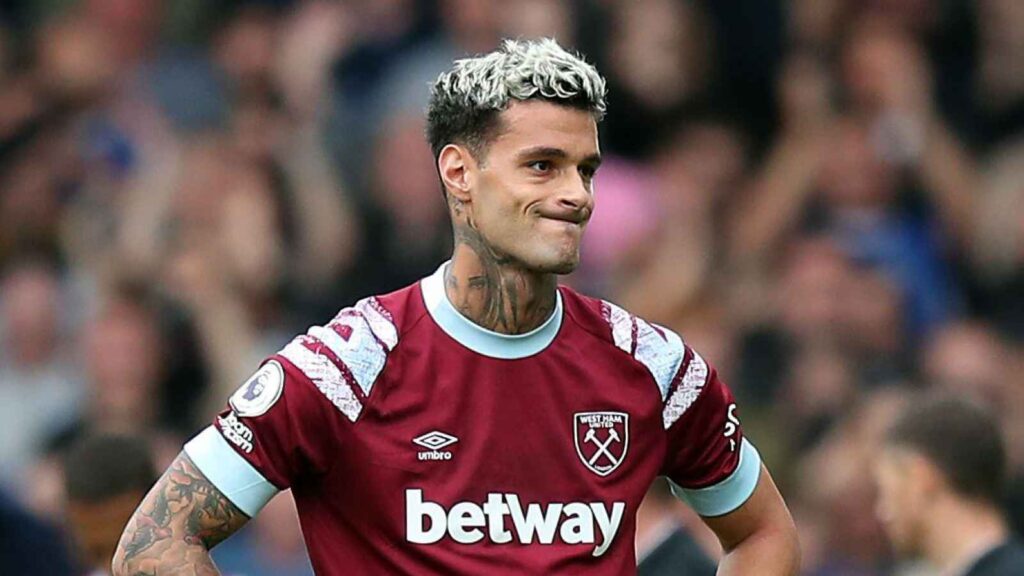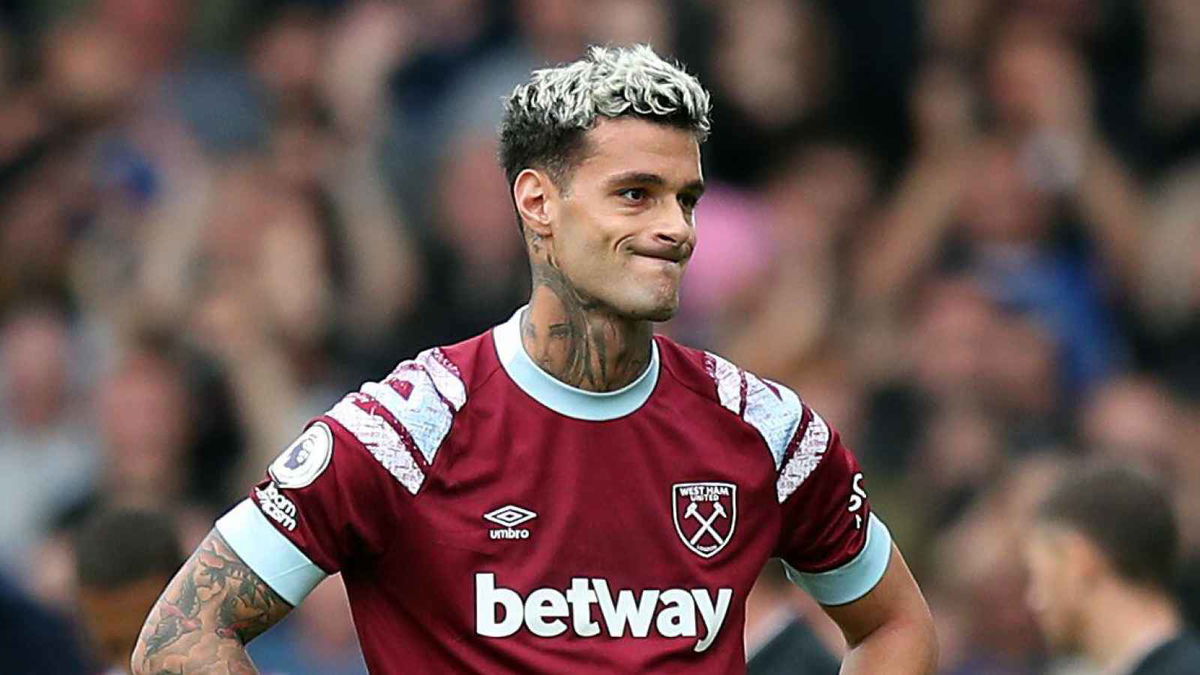 He told reporters: "He has to take some PRP injections in his knee and it will be three weeks of injections in his knee.
I don't know when that means he is back. I just know that is the course of action."
However, he doesn't believe the club will be going out to find another front man saying: "I don't think we would have  and I have to say thank you to the board as they have gone out and helped and backed us when we could see what we have been desperately missing probably for the first part of the seasons – someone who could score some goals.
So they have helped us so I don't think we will be going back to the well to be honest.