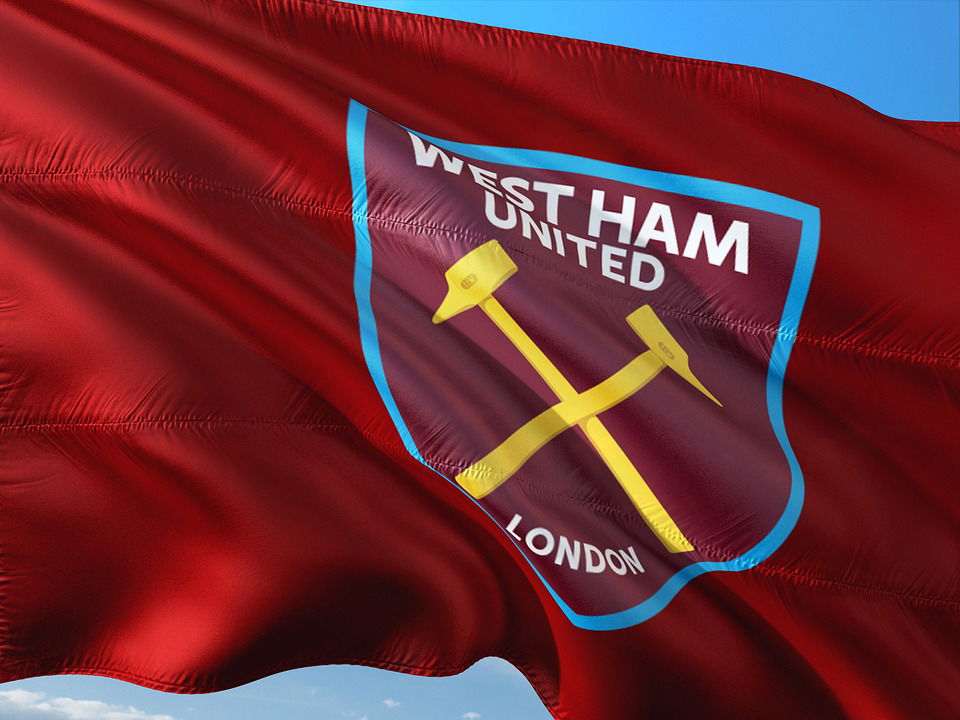 Gianluca Sca,acca is relishing the trip to his homeland this weekend where the Hammers will be taking on Udinese in their second friendly of the midwinter break.
And he believes it will be a particularly good test for the Irons against a team which plays in a manner more expected in the Premier League.
The centre-forward played against them four times over the previous two seasons, twice with Genoa and twice with Sassuolo, and scored in the latter's 1-1 Serie A draw  in May this year.
It has always looked like  a good test for us and Scamacca's comments are particularly interesting given his knowledge of the game in Seria A where Udinese sit eighth.
He will no doubt have marked the manager's card as to what we can expect but seems more than determined to do himself justice.
Commenting on www,whufc.com he said: "It's good to play in Italy again and against a good team in Udinese which is playing well, so it should be a very good match," said Scamacca, who has netted six times in 21 appearances since joining the Irons from Sassuolo in July.
"I think Udinese is one of the teams in Italy which play with a high intensity, like in the Premier League, so it will be a good test for us.
"I've played in this stadium before and it's new and big, but I have not scored there before, so I hope to score there on Saturday!"
Kick-off against Udinese is at 3pm CET, which is 2pm back in England.
Following Saturday's trip to north-eastern Italy, before resuming the 2022/23 Premier League campaign with a trip to Arsenal on Boxing Day, the Irons' will also travel to Fulham on Saturday 17 December.