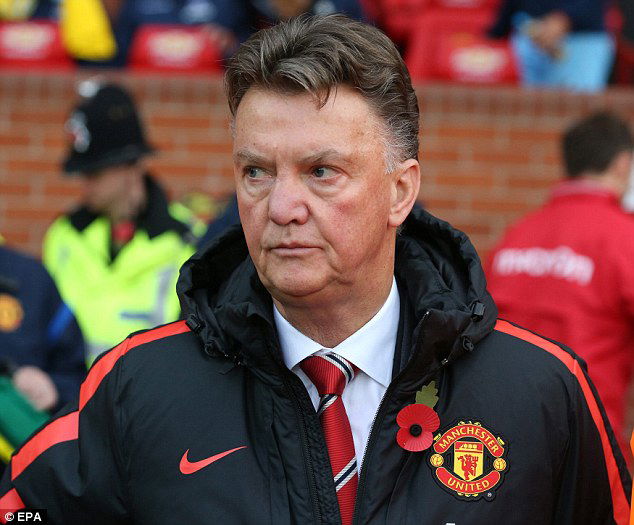 Paul Scholes has hit out at Louis van Gaal after the Dutchman responded to the long ball jibe from Sam Allardyce.
LVG reacted in extraordinary fashion to Allardyce's accustations about "long-ball United" following Sunday's 1-1 Premier League draw at Upton Park.
He produced a dossier ahead  claiming that Allardyce had it all wrong and that it was West Ham who had a higher percentage of long balls.
Scholes, doesn't believe Van Gaal should not have risen to Allardyce's 'bait' saying: "Why would you react to a West Ham manager?
"It's different if it's a rival manager like Chelsea or Manchester City's, but at the end of the day you're the Manchester United manager," he told BT Sport.
"I found it all bizarre to be honest with you, as I felt Allardyce's comments were light-hearted in the first place."