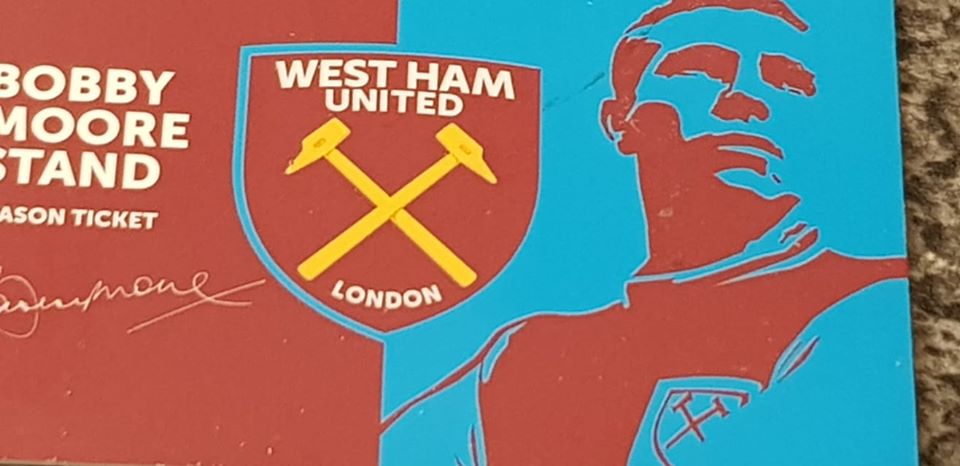 The increased capacity at the London Stadium will give the opportunity for the club to offer around another 2,500 season tickets to Hammers fans.
It's clearly a good idea to join the waiting list although current season ticket holders still have until June 7th to renew.
With our success in Europe and top eight positions over the last two season demand is growing but there is also a chance of STs becoming available via kids no longer being kids, people giving financial  financial problems and other passing away.
The Season Ticket renewal window is now open and will run until Tuesday 7 June.
Season Ticket Holders and Club London Members can now renew for the upcoming campaign.
The popular £99 Junior Season Ticket will continue in 2022/23. A new entry level Adult Season Ticket is also being introduced for £299 – the cheapest Adult Season Ticket in London in the Premier League.
Supporters can find out more information on Season Tickets, including pricing and benefits, via our dedicated website at seasontickets.whufc.com