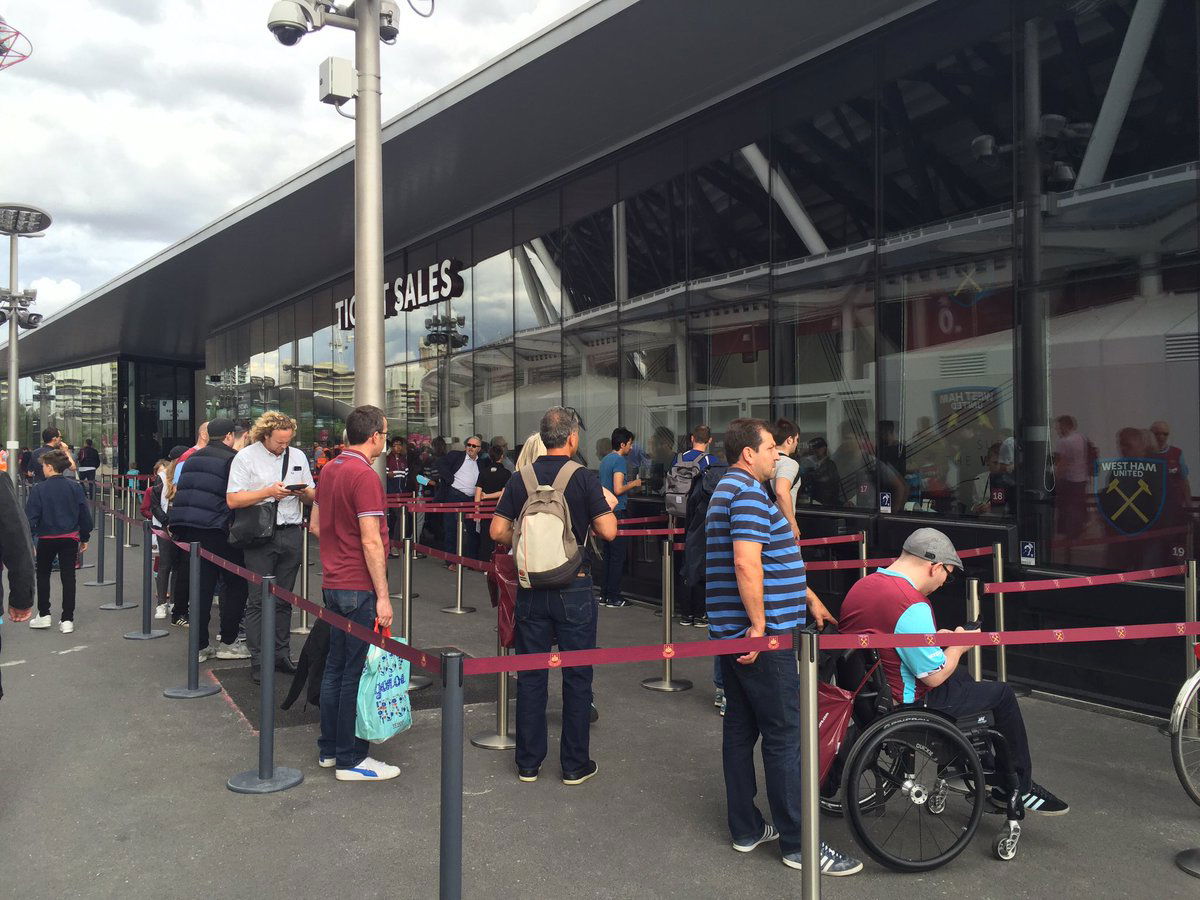 The West Ham Season Ticket Holder renewal window will open next week and currently scheduled to open Tuesday 6th April.
At the beginning of March, the Club revealed there will be a Season Ticket price freeze for the 2021/22 season.
Those supporters who opted to take their 2020/21 refunds in Club Cash have benefited from an additional 10% Club Cash bonus which can be offset against their renewal price.
Any Season Ticket Holders who wish to take this option but are yet to advise the club that they wish to use their Club Cash to offset against the balance of their 21/22 Season Ticket and access the additional 10% benefit can do so by clicking here.
This will mean any future refunds for games that supporters are unable to attend for the rest of this season will be added to their Club Cash balance to be offset against the cost of their Season Ticket. Doing so will not affect eligibility to enter any ballot for the Southampton fixture in May, should the match be played with supporters in attendance. The ballot will only be open to 2020/21 full Season Ticket Holders.
Supporters who took the 30% payment option for their 2020/21 Season Ticket do not need to take any action at this time and will be contacted by the Club in the coming days to discuss their options for 2021/22 renewals. For any supporters who may need a bit more time to feel comfortable returning to London Stadium, the Club is extending the option to transfer a Season Ticket to another supporter for next season.
Season Ticket holders aged over 70 and those who are categorised by the Government as 'clinically extremely vulnerable' will also be given the option to defer their Season Ticket for one season at no cost should they not wish to return immediately, and they will retain their seat for the 2022/23 season.