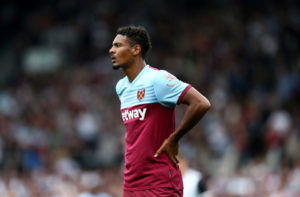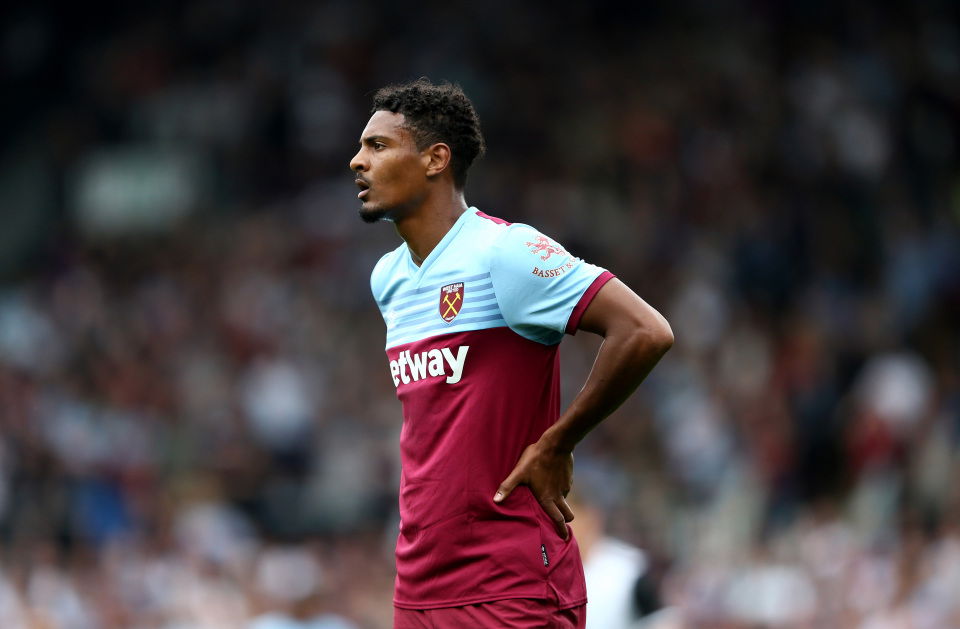 Seb Haller reckons some serious talking needs to be done after yesterday's shocking defeat at Goodison Park.
Left to plough his lone furrow up front without a hint of service from his midfield, the Frenchman – like the rest of us – simply can't understand how that performance happened or where it came from.
Thankfully nobody has started talking about the "Everton bogey team" after a match which surely came down to one team's motivation against what appeared another's  disinterest.
We say APPERED  because no highly paid professional athlete every goes onto a pitch with such a minDset. It's impossible.
Maybe Haller should be excluded from blame given the awful position he found himself in yesterday. Frankly, it was more than unacceptable and there can surely be no more displays like that without the most serious lash back among those paying to watch the team.
Pellegrini will know that but in the meantime Haller declared @ https://www.whufc.com/news/articles/2019/october/20-october/haller-everton-defeat-shows-we-need-improve: "It's a shame to play like that and today Everton were better in every part of the pitch. It was even worse in the first half, the second we [were] better but we didn't deserve anything.
"Sometimes it happens and it's difficult to understand why we were like that because it was not only one player, it was almost the whole team. It's something we have to speak about after the weekend.
"Hopefully that kind of performance will remind us that we need more to be more than 100 percent every game, be more aggressive and make different runs.
A lot of small things made this game very bad for us, so we need to think about it [and do better] because that was unacceptable."