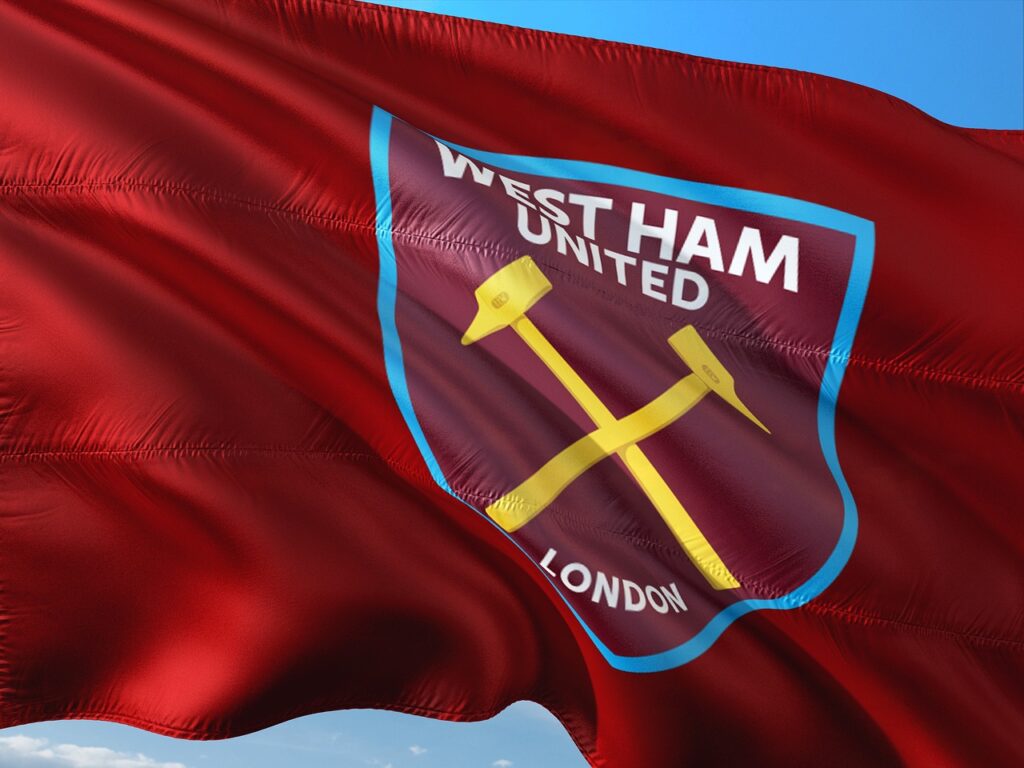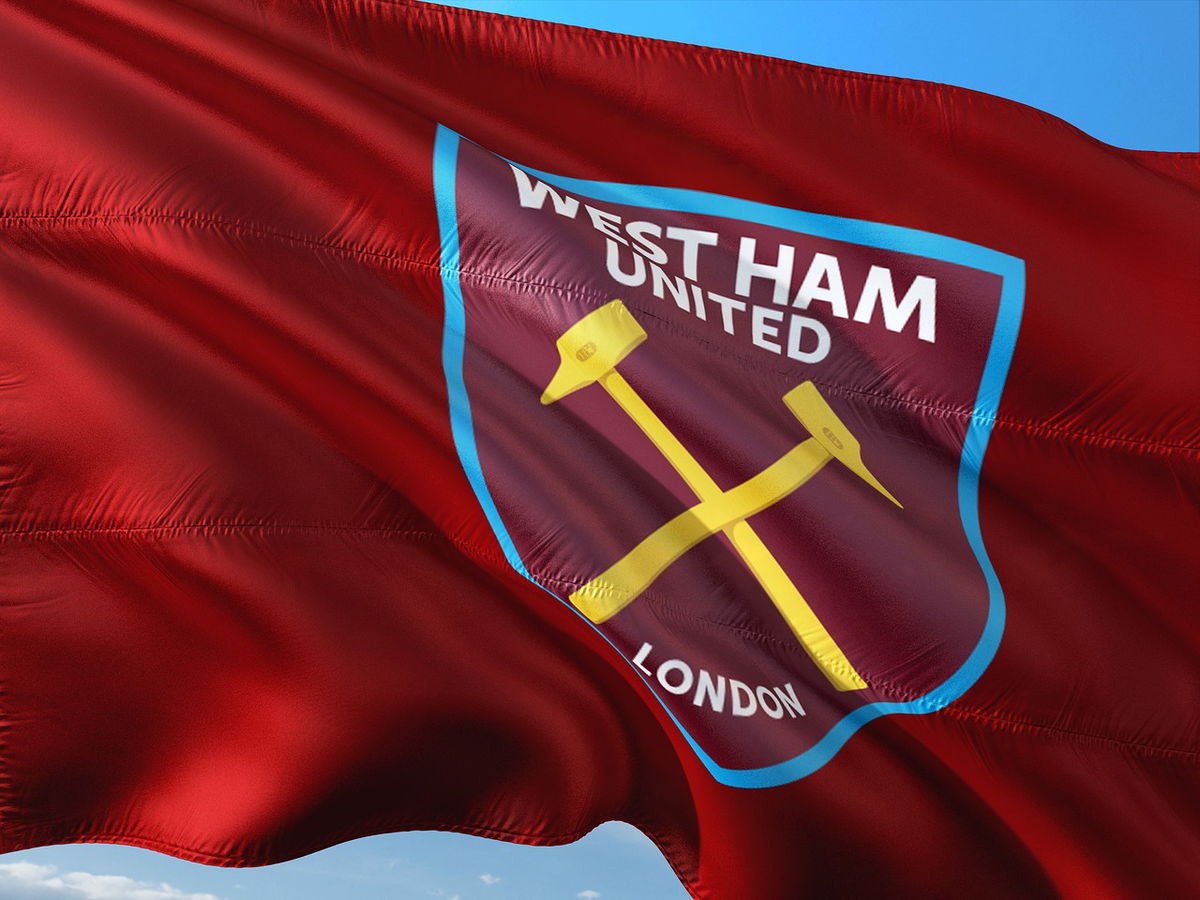 It's all going right for the Hammers so far today with both Chelsea and Everton's results giving us a real chance of boosting our Euro qualification credentials tomorrow (Sun).
Chelsea – as reported earlier – drew at Leeds to offer the Irons a chance of drawing level with them on points, separated, however, by goal difference.
But maybe an even more important result came at Goodison earlier this evening when the Toffees dreams of a Champions league place too a mighty knock.
Sean Dyche's Burnley, via a blistering first half burst and two wonderful goals, held on to beat their hosts 2-1.
That leaves the Merseysiders two points behind us in sixth place with the Irons of course on their way to Manchester United tomorrow (Sun).
A victory would mean, beyond us closing on Chelsea, that we would draw five points clear of Everton.
There's so much on stake at Old Trafford with Manchester United needing to ensure they too keep challenging for a top four place."