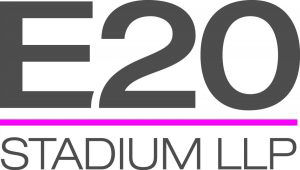 London Stadium owners held a secret meeting last week to discuss the future funding of E20 Stadium LLP which owns the stadium which continues to make huge losses.
The London Legacy Development Corporation (LLDC) called an Extraordinary Meeting of the Board of the LLDC on Wednesday last week but the press and public were excluded and all reports were classified away from any public scrutiny.
The LLDC board consists of the deputy chairman Philip Lewis with board members Sonita Alleyne, Nick Bitel,  Nicky Dunn, Keith Edelman (former MD of Arsenal holdings), David Gregson,  Jeff Jacobs,  Lord Andrew Mawson, Baroness Grey-Thompson, Mayor John Biggs, Mayor Philip Glanville, Jules Pipe and Newham Mayor and self-confessed West Ham fan Sir Robin Wales.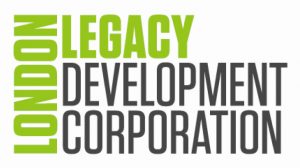 Newham Legacy Investments (NLI) which owns forty percent of the London Stadium lost another £2.5m in the financial year up to April 2017 new figures released by the council earlier this month.
The latest £2.5m loss is on top of a reported £41.6m loss last year for the company setup by Newham Council.  NLI now have net liabilities totalling £44.4m primarily due to the £40m loan from Newham Council of which no repayments have been made to date.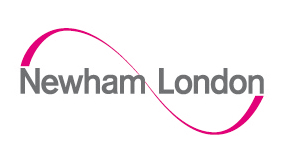 A report presented to the London Legacy Development Corporation Investment Committee on 9th May this year shows the real depth of losses being racked up by the London Stadium public body owners.
The LLDC  March 2017 Management Accounts which can be found here shows the public body spent £35.54m on the London Stadium in the financial year ending 31st March 2017 against their original budget of just £7.58m, a massive £27.95m overspend.