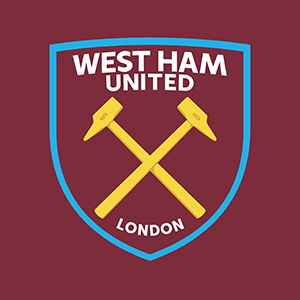 It's that time again when we put you in the manager's position to select your preferred starting XI against Arsenal at the London Stadium on Monday night.
Since the beginning of the season, we have been running our player selection survey asking you to name your starting XI for each match.
We will calculate and publish the mean average of the supporters starting eleven based on Pellegrini's favored 4-2-3-1 formation.
Using the link below select a matchday squad of eleven players to start against Burnley selecting one goalkeeper, one right back, one left-back, two centre-backs, two defensive midfielders, three midfielders, and one striker
After selecting your starting XI  please leave all other players blank and submit your entry.
https://surveyhero.com/c/effee414